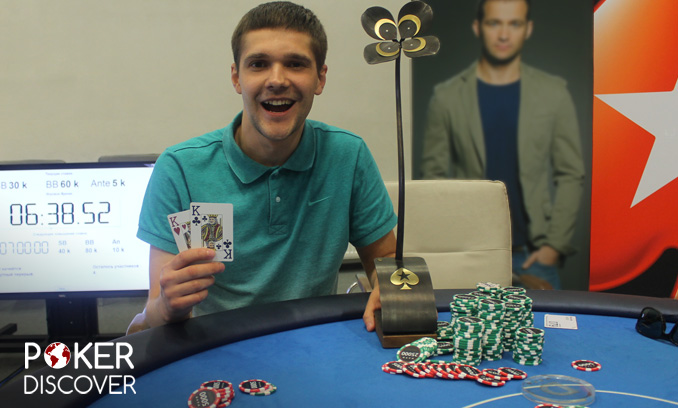 With Belarus Sports Poker Championship started actually the whole Belarusian poker. During this time, a whole generation of professional players was born, and nowadays they are playing for their country in the international arena.
In mid-April of 2009 the Belarusian Federation of Sports Poker was created, and just in five days, the 1st Belarus Sports Poker Championship was announced.
It is with this massive tournament, which is still called a national one, that started "live" poker in Belarus.