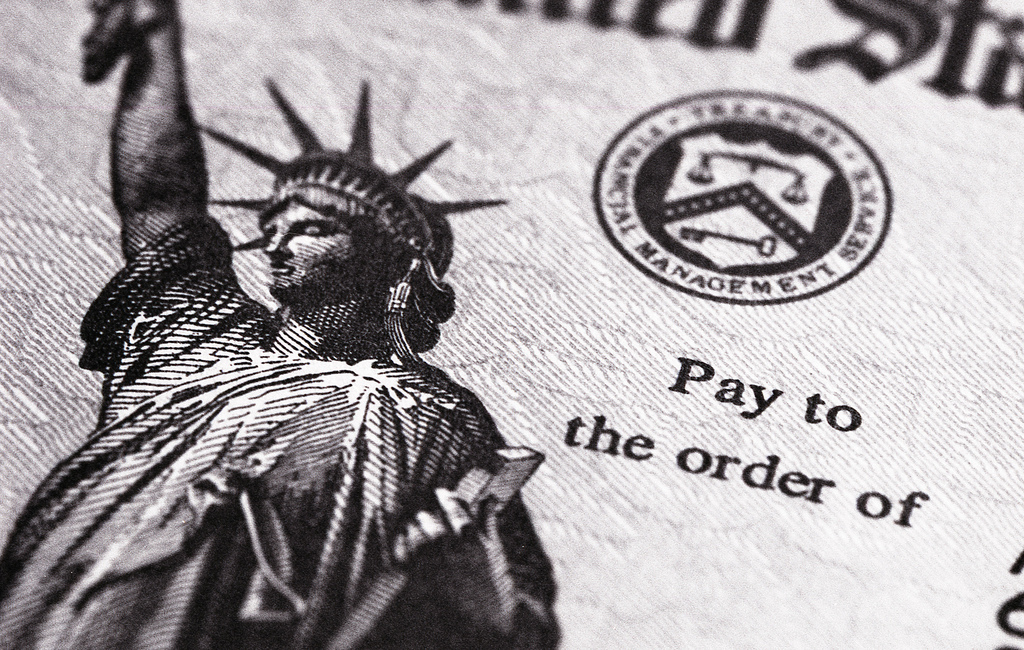 Loyalty of tax system in Russia is appreciated times and times better than those in Europe and the USA. World Series Main Event finalists paid on average 46% of their winnings to the state! The only one that came off clear is Pierre Neuville…
Winnings in Russia are paid according to standard income tax and there is certainly no mentioning of "professional poker players" in the law. As usual, it is very dark forest without trodden paths and foresters huts, speaking metaphorically – and there are just wild beasts and fallen pines on the way.
And this matter has been resolved on the West ages ago. And the result is in favor of state. Poker players in the ISA are forced to pay 50% from what they win. And since World Series finalists do live in America, they are no exception to this rule.
Let us take the winner Joe McKeehen, for example. Without taxes his winnings were $7,683,346, with them -- $4,297,394! We will save you time by making calculations – it is $3,073,240 to the Internal Revenue Service of the United States (basic income tax) and over $300,000 to the local authorities budgets of the state and the city of participant.