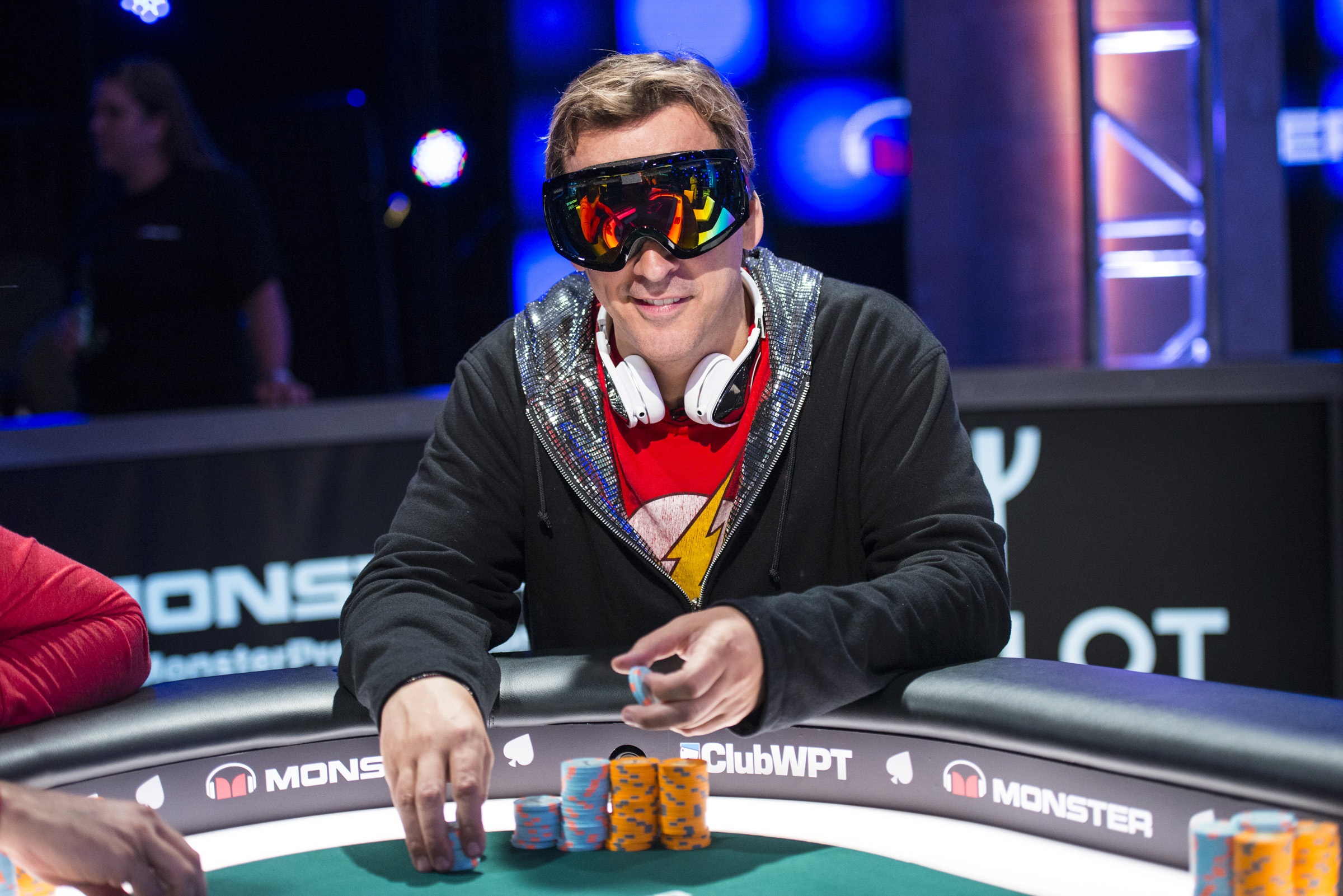 Ask ten people who is the standout in the poker world. Nine of ten will call one name: Phil Laak! Even now when all the noticeable quality poker TV shows are gone, people remember talkative, hyperactive and seemingly always under the influence of something Irish American named Phil.
Laak was born in Ireland in 1972, grew up in the USA. He first played cards when he was 7-8 years old when he and kids of his age together with their parents went to vacation. Future pro has won his first prize and pot there – it was a chocolate bar.
First taste of his poker life was felt back then.
Our hero has an engineer diploma. However, he was never going to work at one place and has always tried something new.
"I always tried to get out of system using my brain and wanted to get out of matrix ending the routine: earn money, pay for the mortgage, pay your bills and start a new month".