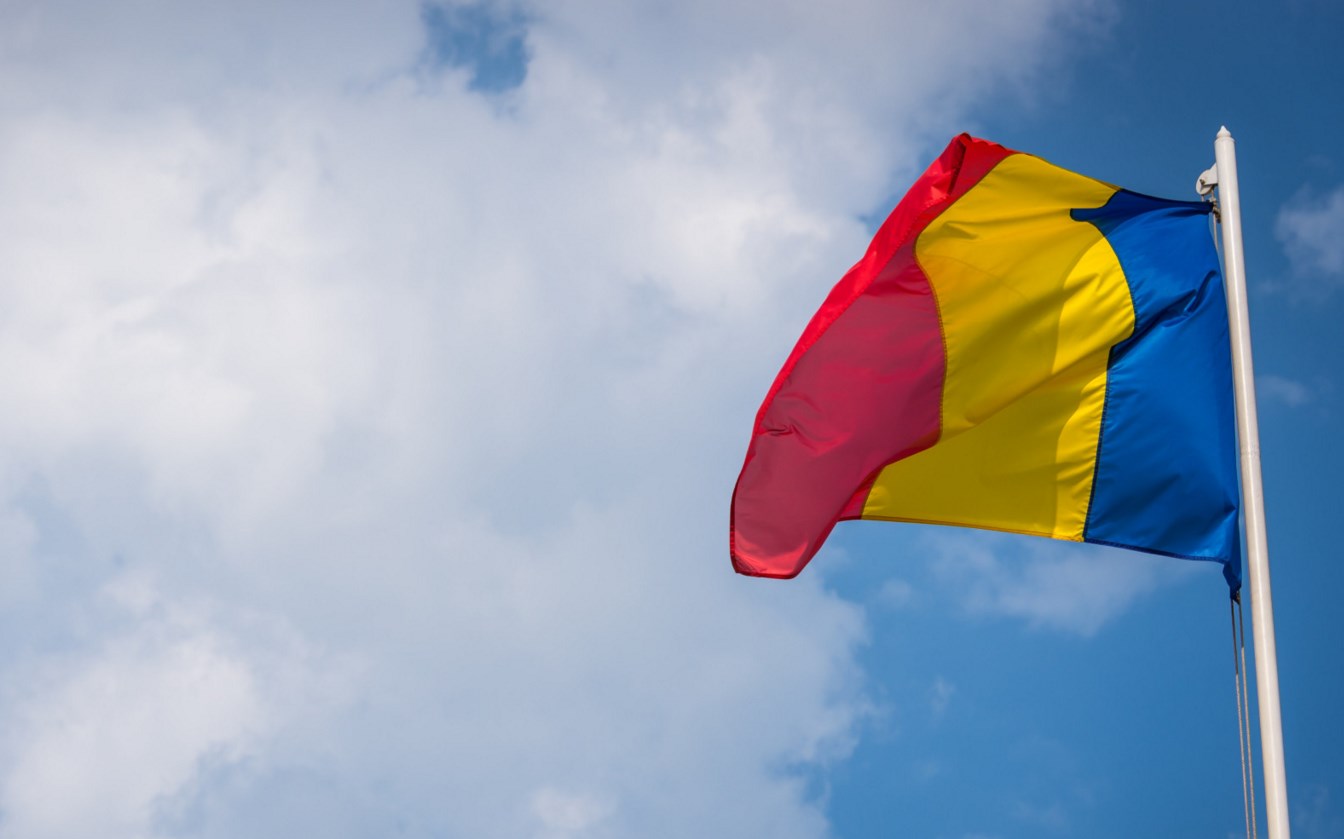 History of Romanian poker repeats experience of whole lot of other countries released from the burden of socialism after USSR has fallen. Since 90s, gambling in the country has got green light and since the end of 2014 law in the gambling area looks like it is now.
Romania is a rather big country, at least in terms of population – it is 20 million people. Ten percent of the population lives in Bucharest. It is the capital of Romania poker. The biggest number of the casinos and poker clubs is here.
Many foreigners who come to Romania for the first time sincerely surprise how many poker facilities this country has. There are lots of them really – more than 20 in the country.