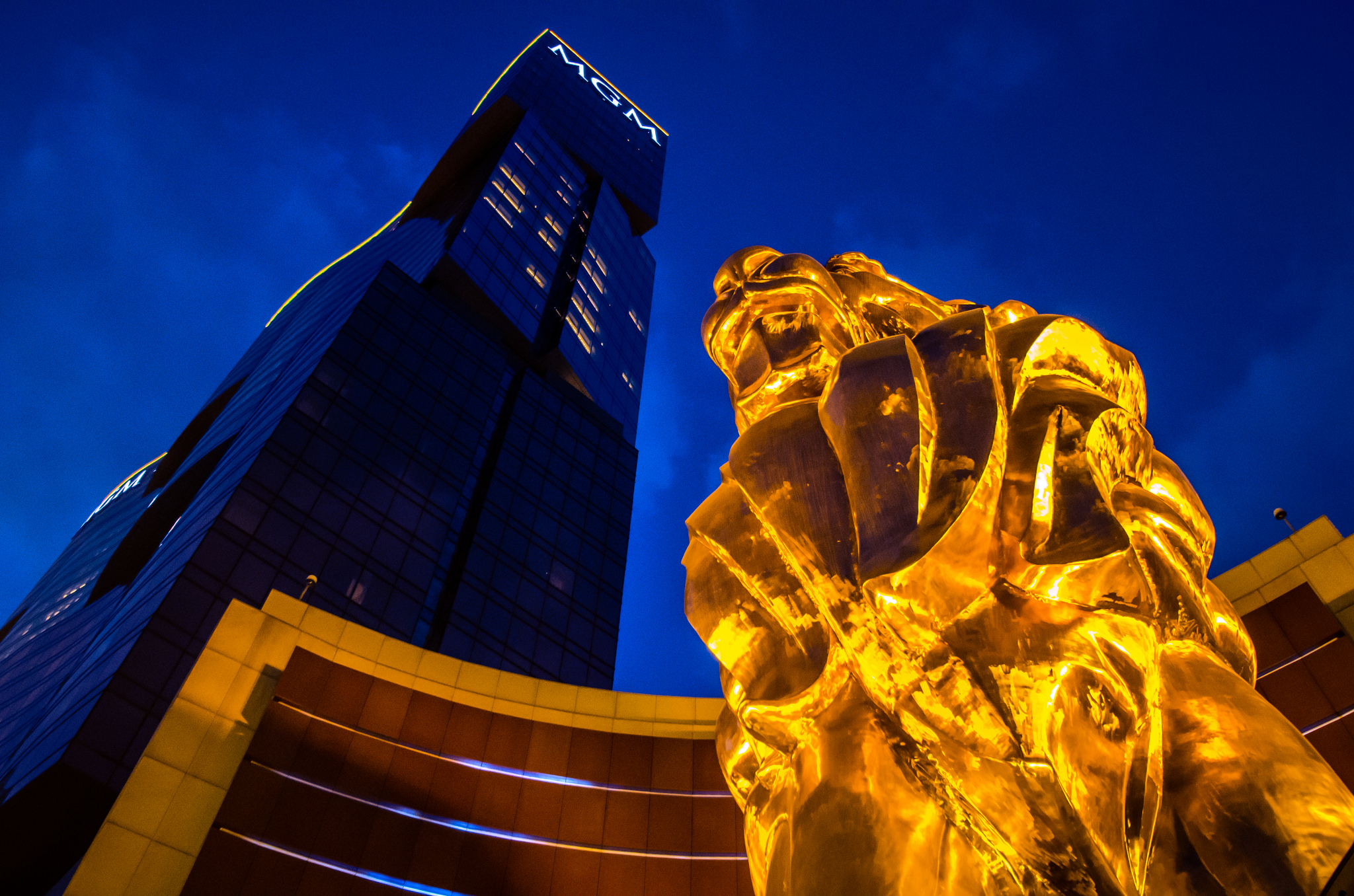 Macao just can't meet the demand of gambling from the Chinese. And considering economical drop-down trend of gambling giant, the situation will soon get out of control. Moreover, there are plenty casinos now just outside Chinese border, although the country authorities prohibit junket tours to their citizens
June has become the 13th straight month when Macao profit decreases. More to that, profit of the worlds gambling center is now as low as it was five years ago – that is the lowest for a very substantial period of time. Profits are decreased by 36%.
What's important, most of the major clients of Macao are Chinese, over 60% of total number. Beijing finally started to realize the problems of the independent territory. Some changes were made last month to make conditions of staying in Macao more comfortable for Chinese: you can stay for 7 days there now (used to be 5) and now they can go there twice a month (only once a month earlier).
But that's not going to cut it.