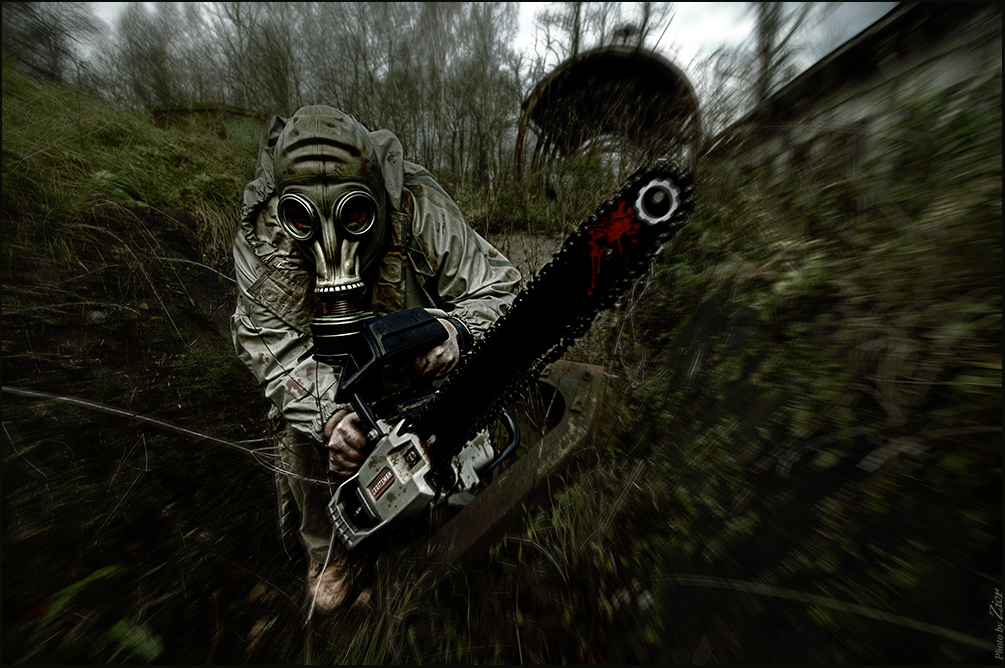 Real clubs and casinos have much bigger numbers of those. Those guys and dudes who open raise 10x and bet on every flop and turn. They are considered as bad players and awaited as warm spring day in the cold mornings of January. However, there is not much of players who know how to play against them.
"This man opens too wide and his raises are wild, he is fish anyways, so let's have a party," – this is pretty much all thoughts of players at the tables when they see another maniac. That is basically definition of what is a fish in poker.
The only problem is that they have no idea how to crush this poor fellow fish. Many make same mistakes and become another victim of this poker maniac.