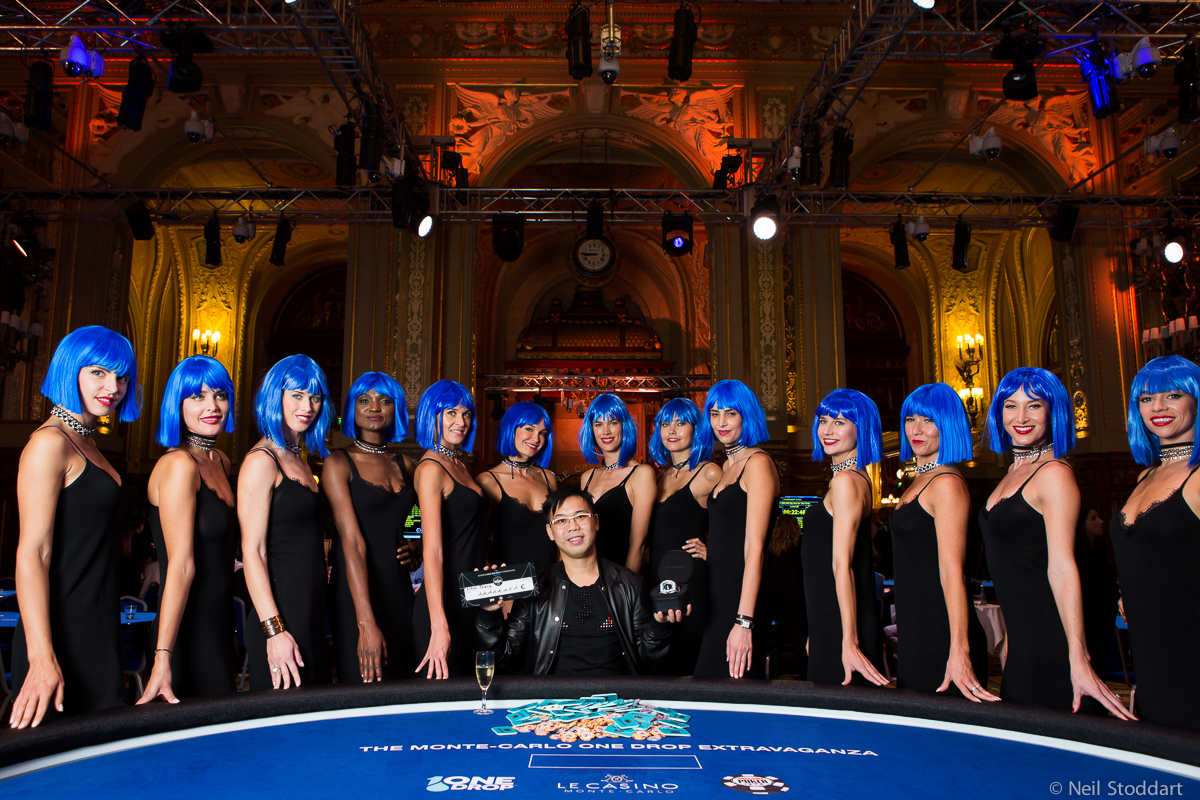 Monaco Extravaganza in incredible interiors and neat costumes ended. Elton Tsang defeated Russian businessman Anatoly Gurtovoy heads-up and received €11,111,111! There were 26 participants in the event, less than expected.
When acrobatic tricks of Guy Laliberte (they made a real performance on the tournament opening), when the price of Monaco Albert II told his speech; when they all gathered in luxurious Casino de Monte-Carlo hall – the tournament with the most expensive buy-in in history of poker began.
The spectacle was extraordinary.