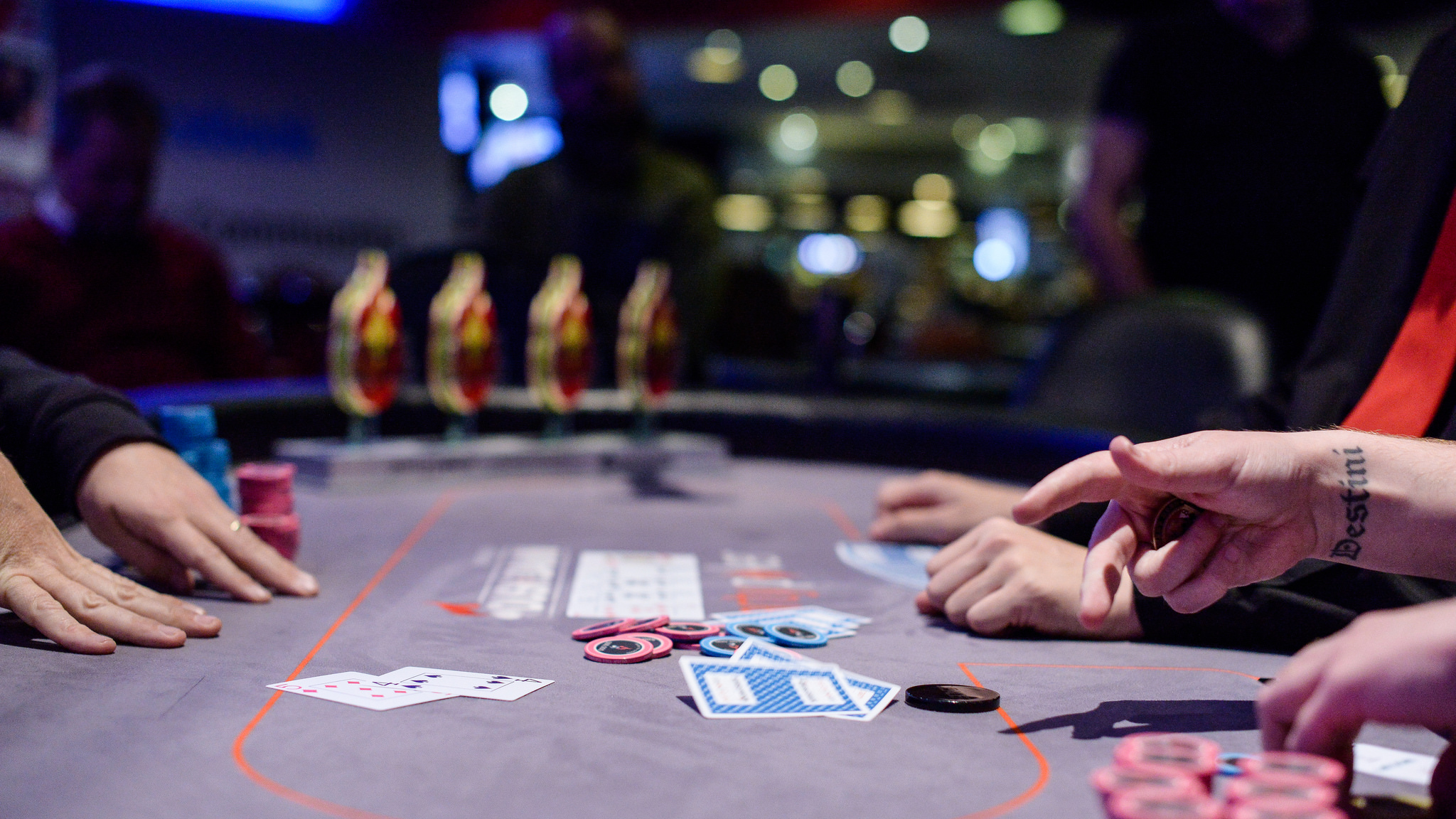 Do you want to decide should this or that tournament be played on the fly? Will it be profitable or just a waste of time? American tournament and cash regular who earns for a living playing online and live has made full-scale calculator for live players.
We have published an article under the title Is it hard to be a profitable tournament player?, and the conclusions were not very bright. The players who stepped on the hard path of tournament pro should be really good to consistently show profit. Especially if he travels a lot and plays in different cities and countries.
But at the same time if the player is able to visit local poker room/casino or spend minimum of money for travel and living expense – the picture looks much more promising.
Mister dgiharris from 2+2 forums has got a great winrate calculator for live tournaments. Winrate, not ROI.