Resultados da pesquisa para a tag «France»
Tropical Poker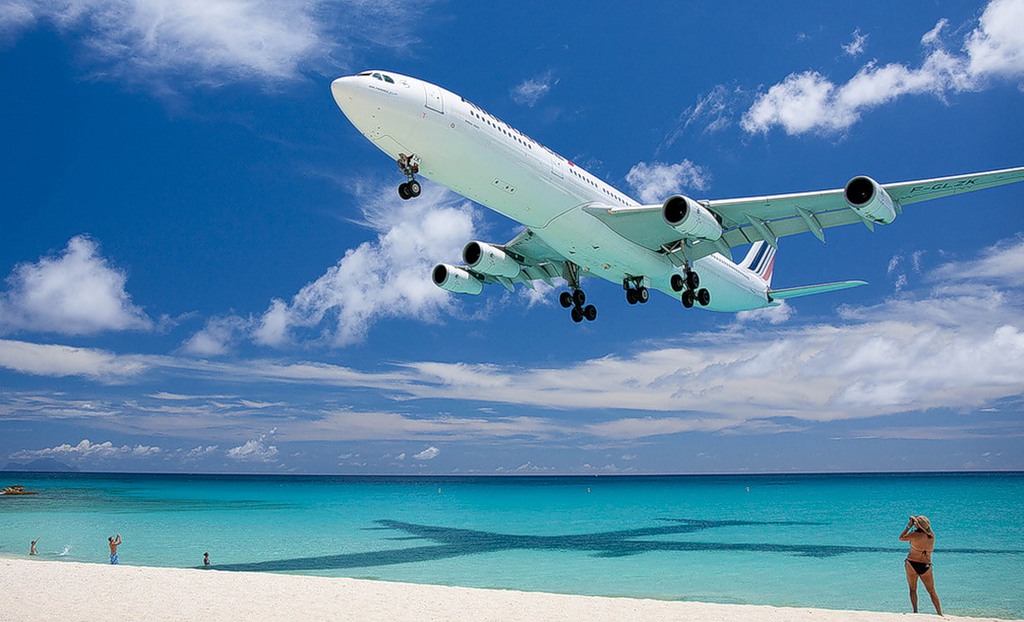 Airless smoky rooms with hanging lights over the tables, sloppily dressed dealers, rustling of the rain outside the window and swearing opponents – dismiss me please, poker has long grown out of that cliché, becoming the worldwide popular  game. You can play poker on the beaches of Aruba and Costa Rica, as well as in such distant places as Krugersdorp, South Africa.
The biggest migration of poker players occurred in 2011. And by the way we are not talking about live regulars. When online poker in the United States suddenly became taboo, and potential income was still huge, many players began to look for a new shelter.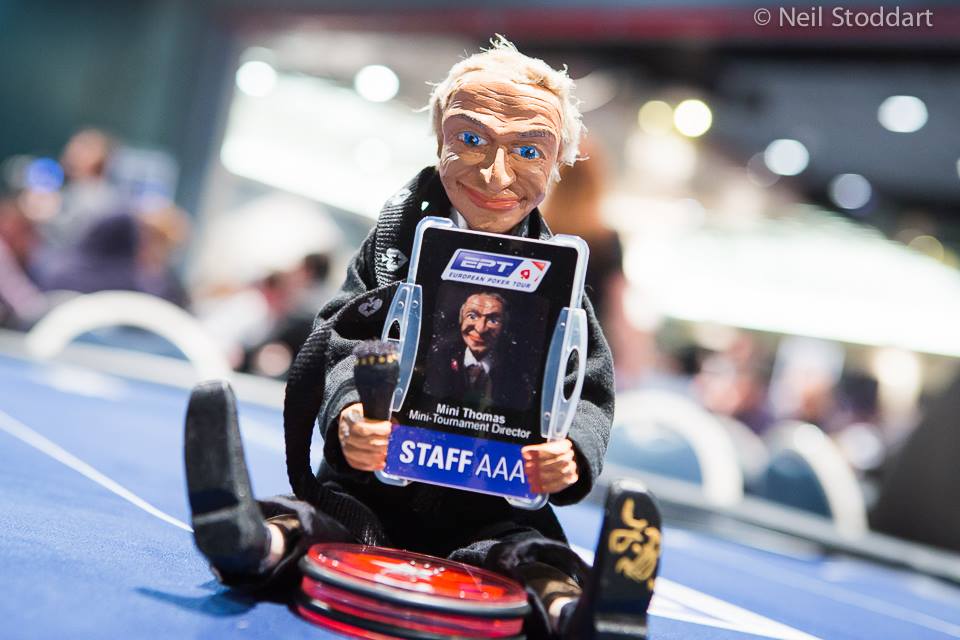 Only in Deauville one can see a 49-year-old French confectioner singing songs at the playing table and demonstrating moves from tae kwon do. Only there the tournaments are carried out with four blinds and the chip leader stacks don't worth a penny.
Ah, Deauville! A recreation place for Parisian bohemia, elite, aristocracy. At this popular resort in the north of France an episode of EPT takes place two times a year. For many years already.
Despite the long ago accustomed poker tradition, playing fields at the main event become reduced. In 2012 there were 890 registrations, in 2013 – 782, even less in 2014 – 671 buy-ins, and this year only 592 buy-ins.
Você tem obtido %count% de pontos