SL Casino Riga by Storm International will be open in October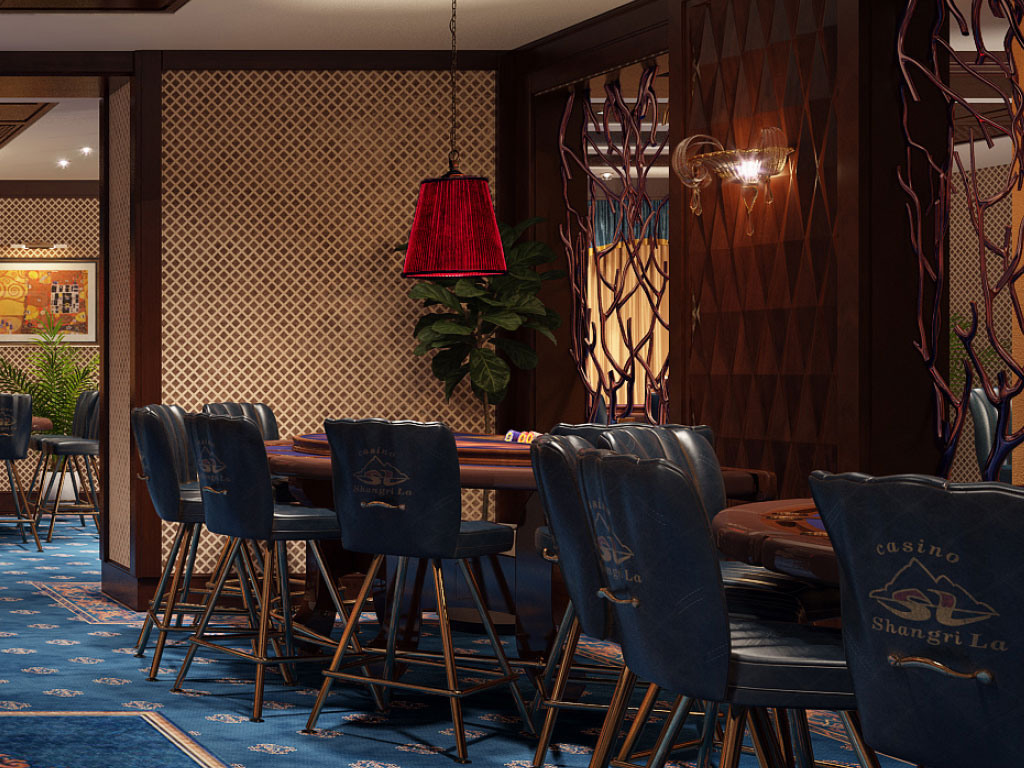 One of the leading companies in the gambling business, Storm International, is going to open new Shangri La new facilities in the Latvian capital – SL Casino Riga. This group of companies is known for its casinos and 'Storm Casino' slot-machines all over Germany. The main features of the gambling halls of this company are the incredible interior design, variety of games and the shows of the highest level for the customers.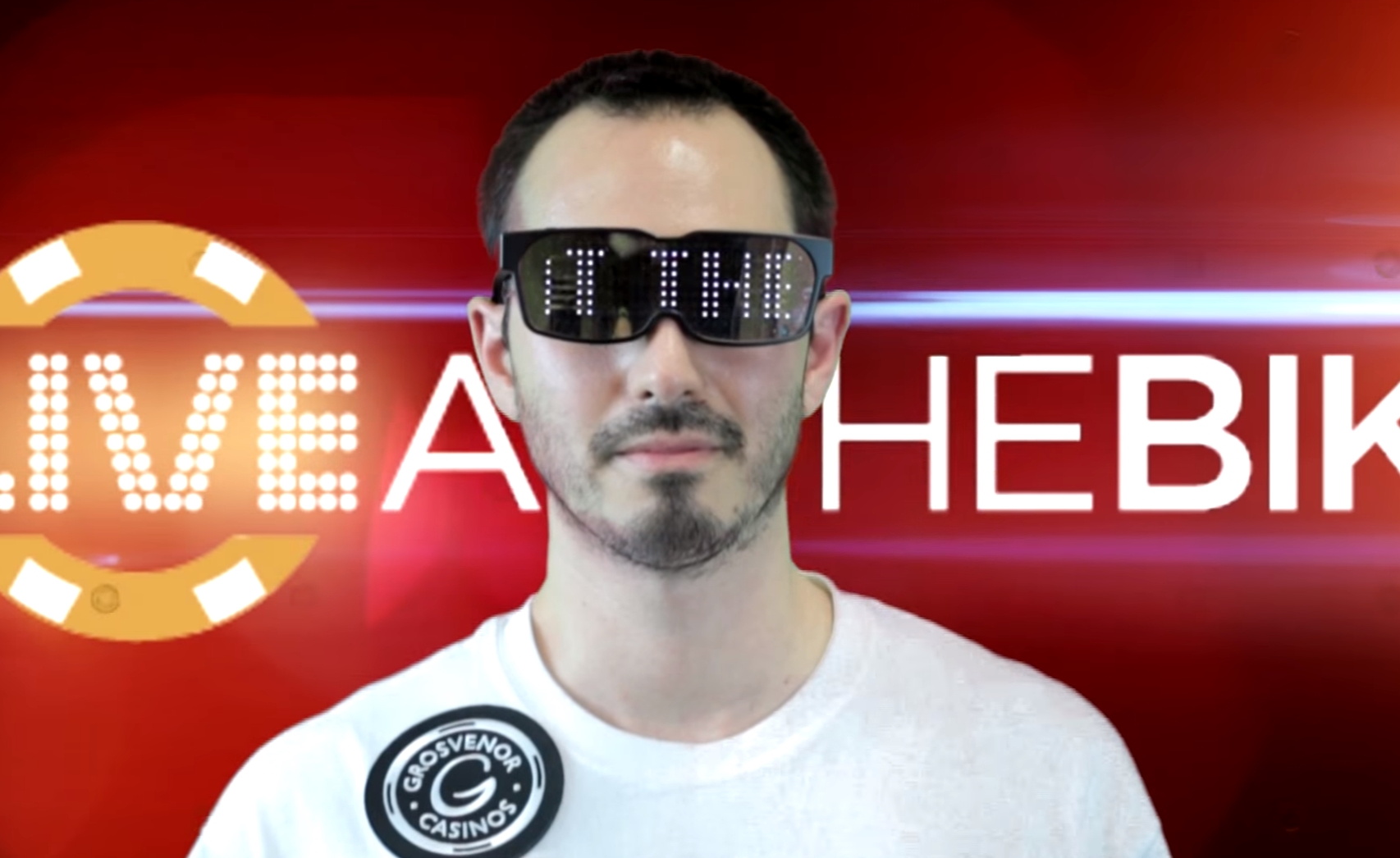 William Kassouf. We've discussed this character in Autumn last year. He got his quick moment of fame and became a hero (an anti-hero for many) of World Series of Poker back then in the situation with verbal "assault" for his opponent and got some from Jack Effel.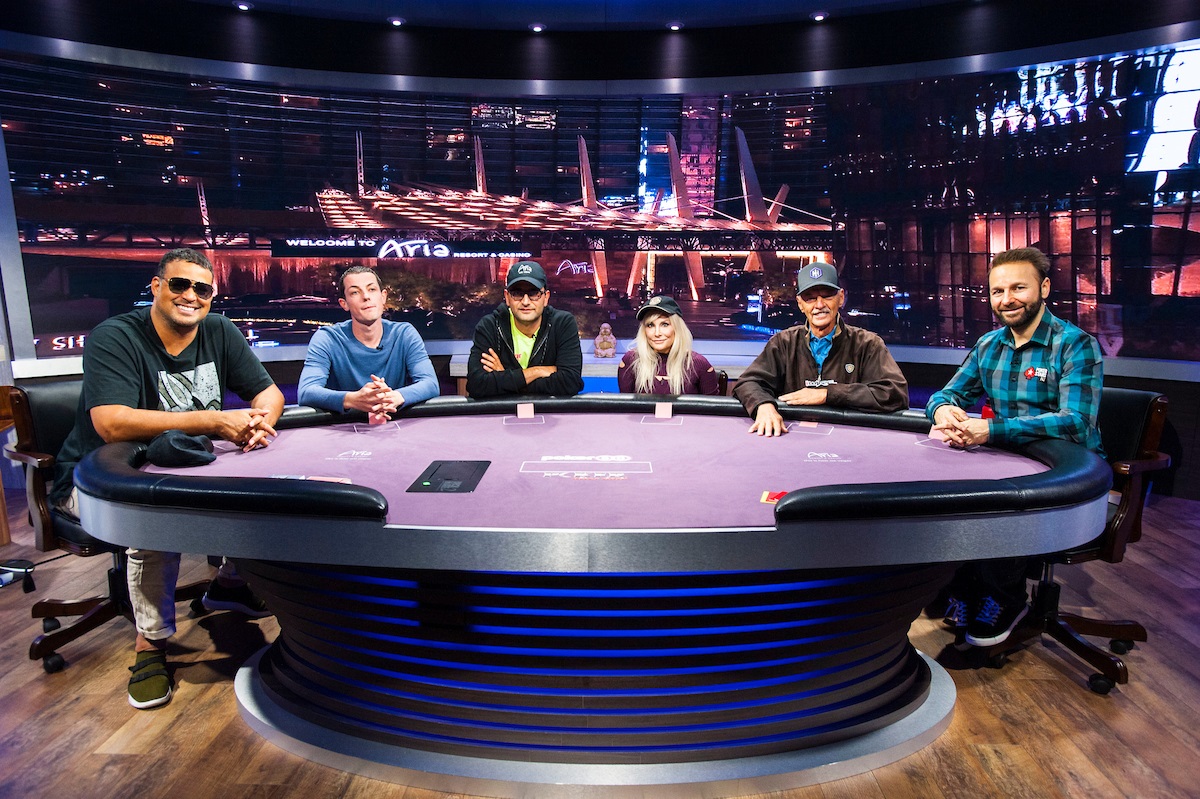 Couple of days ago Jean-Robert Bellande, super high roller cash games regular (who is perceived as fish), posted in his Twitter account a remarkable photo of a big game from Aria (we have already published it on our Facebook page):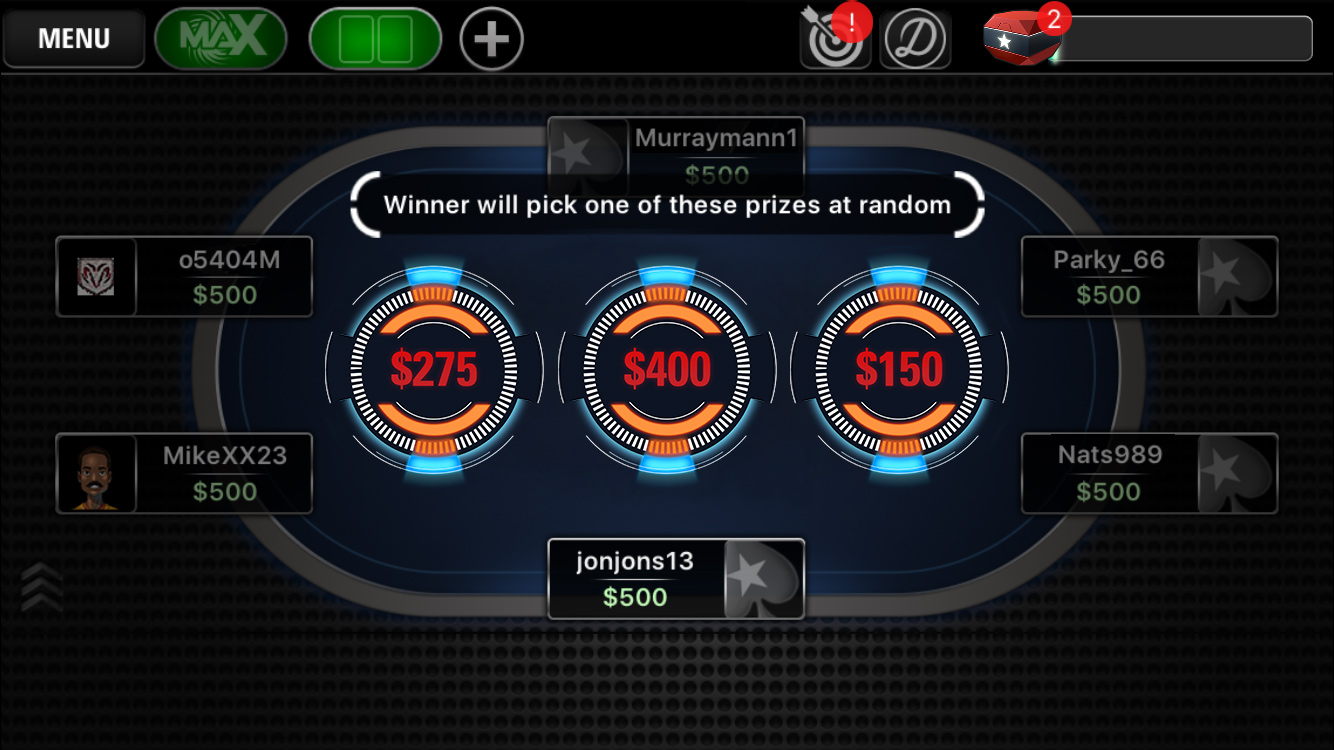 We've recently told you about the new loyalty program Chests from the most famous poker room in the world. It has been clear back then that the trend we could follow tracing the activity of the company didn't promise any good news for the true poker fans. The worst predictions have come to life as Spin & Go Max turned out to be an analogue of BLAST at 888Poker – spin-n-go tournaments with the function of forced all-in.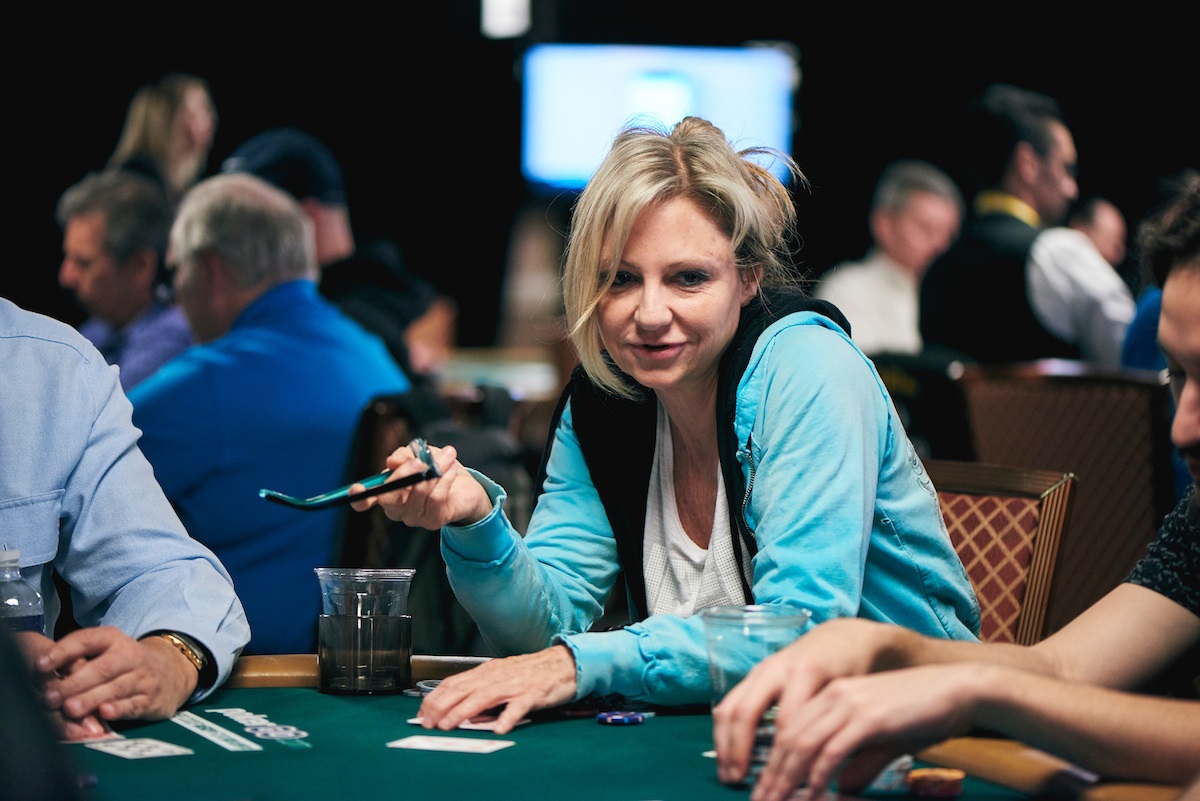 Jennifer Harman is over 50 now. You certainly remember her. She was an often guest in the company of regulars for the first four seasons of High Stakes Poker. She still play at the very high level at Bobby's Room. She has WSOP bracelets and WPT final tables. She is one of the most famous cash players in the world. So what has changed in her world and what she has been up to lately? The information is below.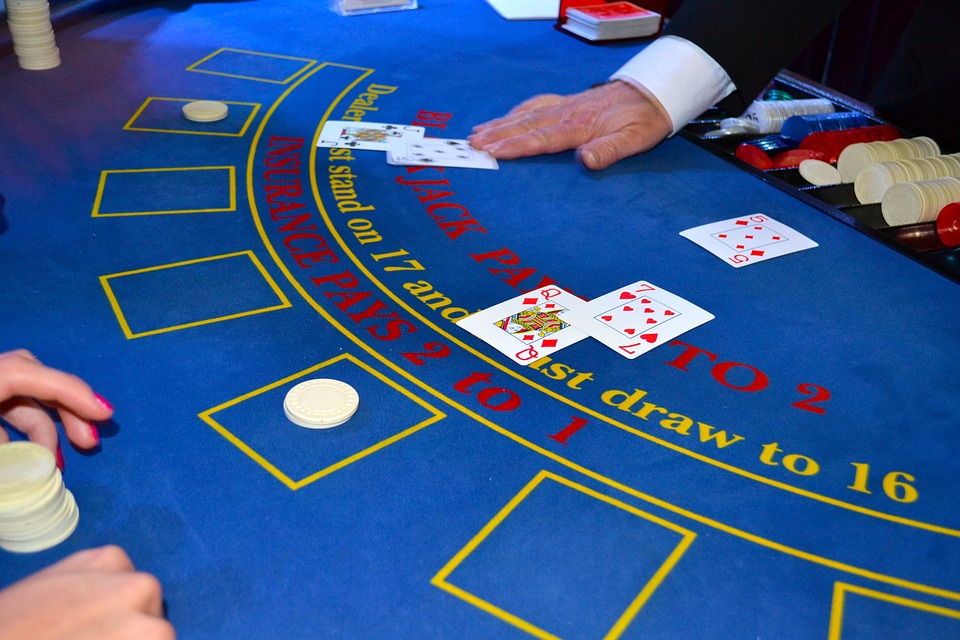 Whether you are playing the game at home or in venues across the world, poker can offer up a fair share of drama, thrills and excitement. After all, this is why the game is arguably more popular than ever, with an estimated 40 million people playing it across the world.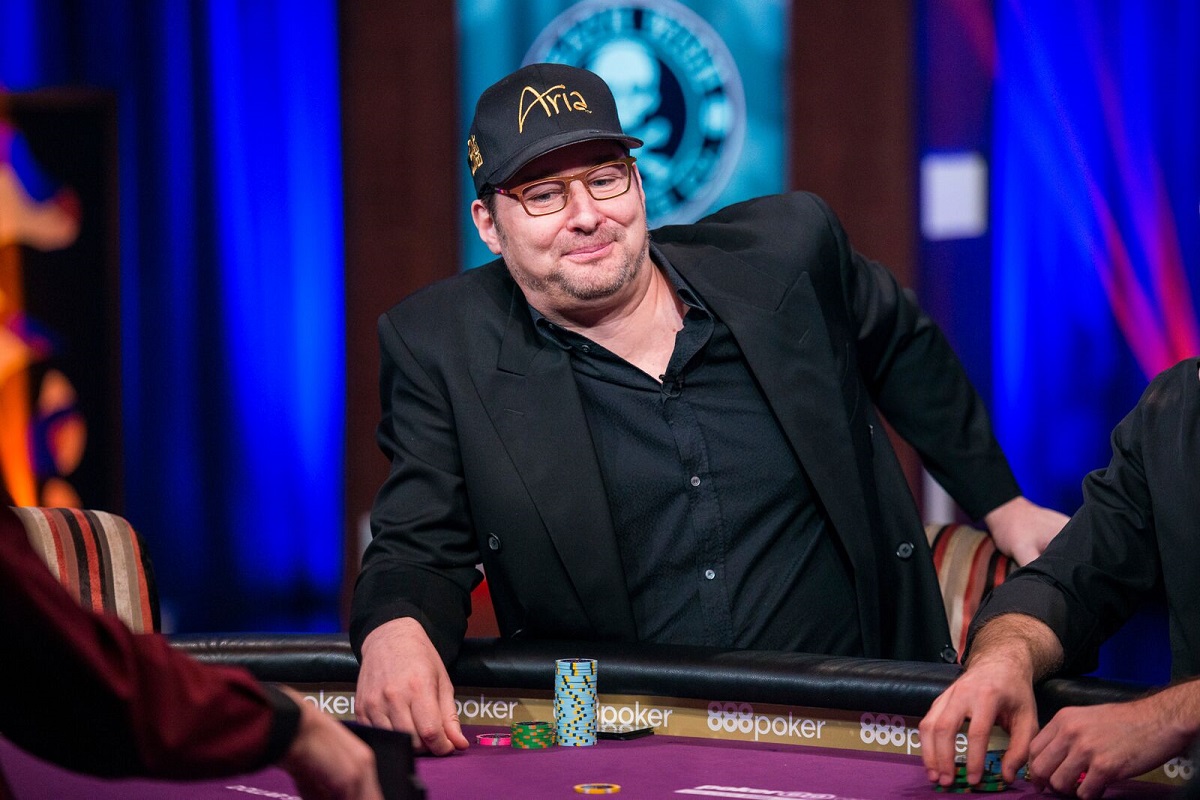 In the middle of August 2017 starts broadcasting of the new episodes of one of the most famous poker shows of past years - Poker After Dark. This was an initiative of the company, poker channel and website of the same name - Poker Central, to be more precise, its subsidiary structure PokerGO.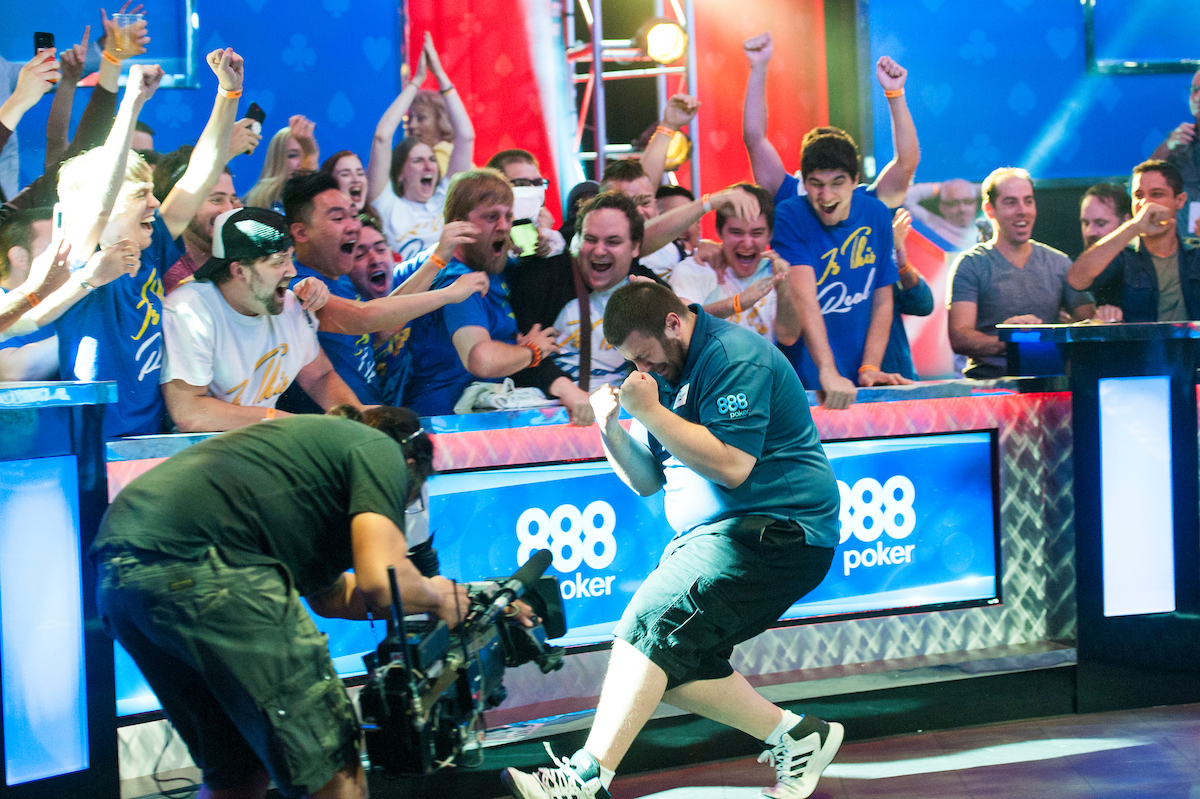 We already know that young American Scott Blumstein became the winner of World Series of Poker 2017 Main Event. His official prize money is officially $8,150,000, but after paying taxes he will be left with… a little over half of that.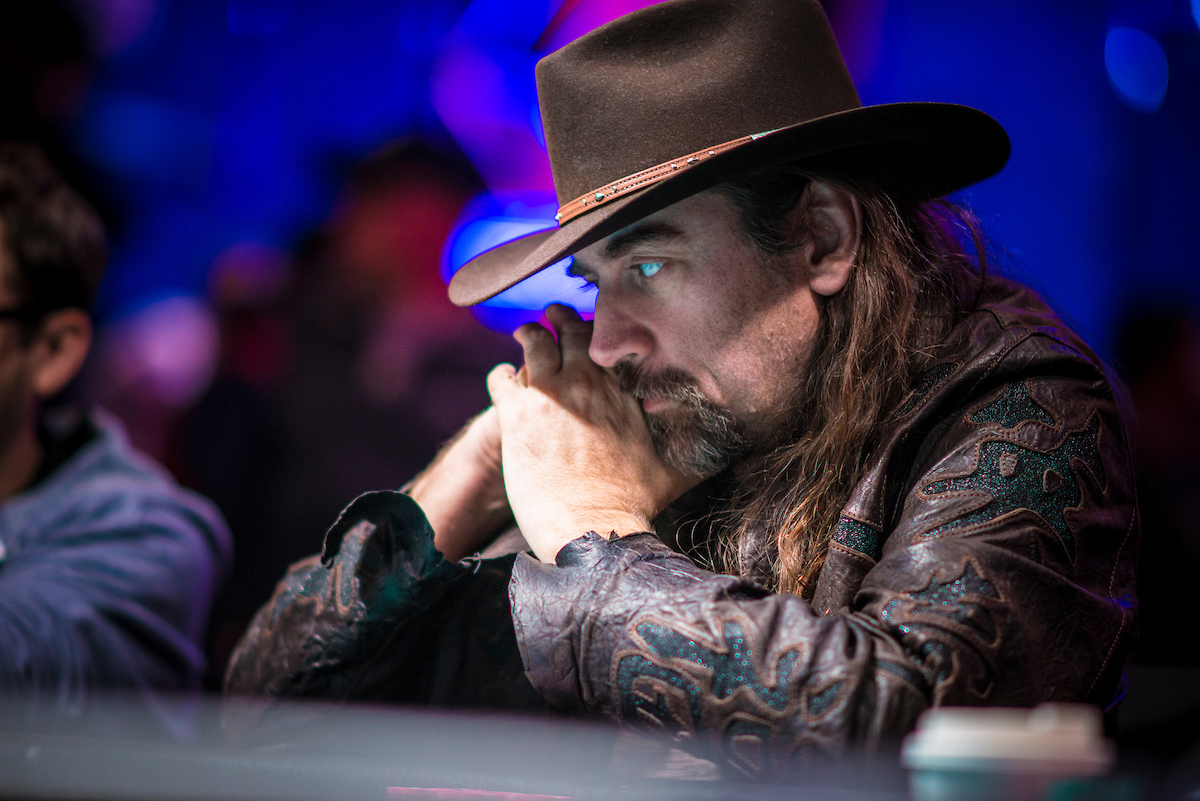 Long dark hair, well-groomed beard, cowboy hat, slim body structure – those are the features that allowed a poker player to receive nickname "Jesus". Chris Ferguson is one of the key figure of Full Tilt Poker scandal – he returned to poker a year ago and made a fuss on WSOP 2017 making ITM for 16 (!) times!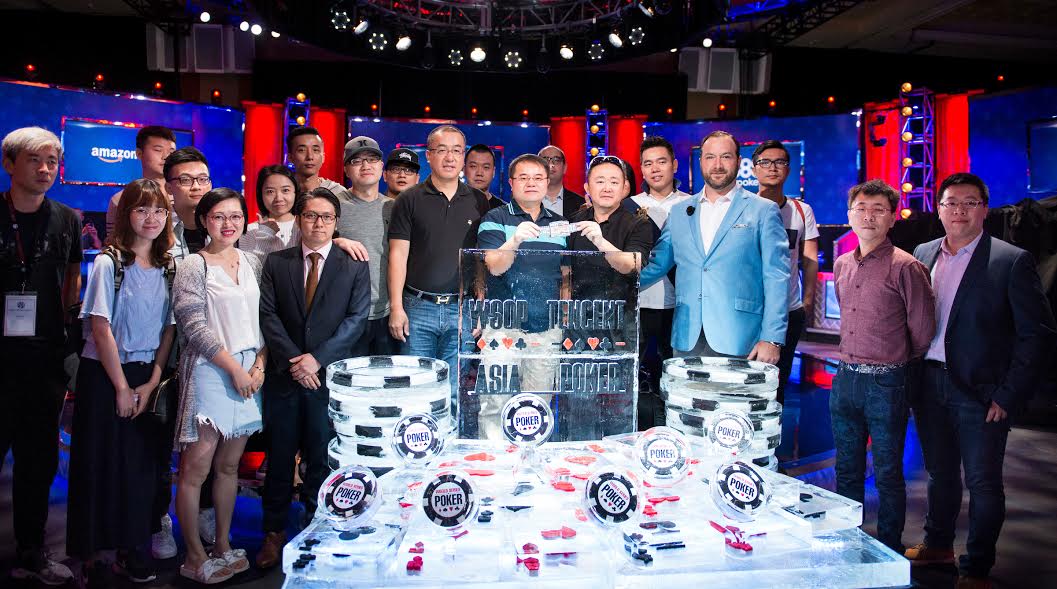 World Series of poker spreads its authority for one of the most impactful countries in the world – China. The series management made a 10-year agreement with Chinese holding company Tencent, the owner of an incredible number of popular services, web sites, applications and games. WSOP is going to have all sorts of stages in China in the nearest future and become the part of the platform Tencent Poker with millions online users.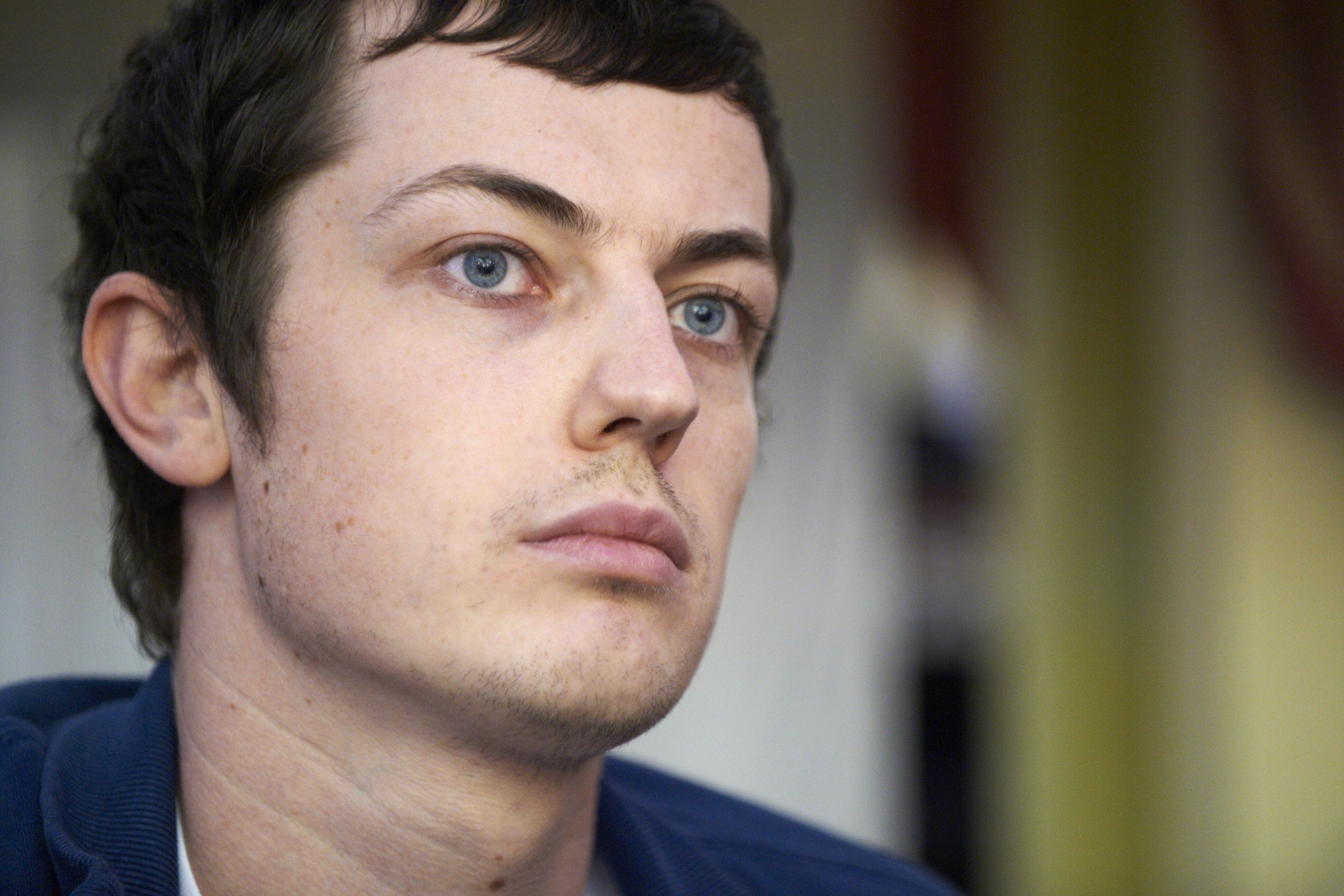 As WSOP in Las Vegas gets closer to the 50th day and Main Event is about to get to the final table, the other place on the planet host high caliber high rollers. They gathered there for a reason. There was official opening of Maestral Resort & Casino in Montenegro recently and now Triton Super High Roller 2017 has started there… with Tom Dwan appearing there for a short term!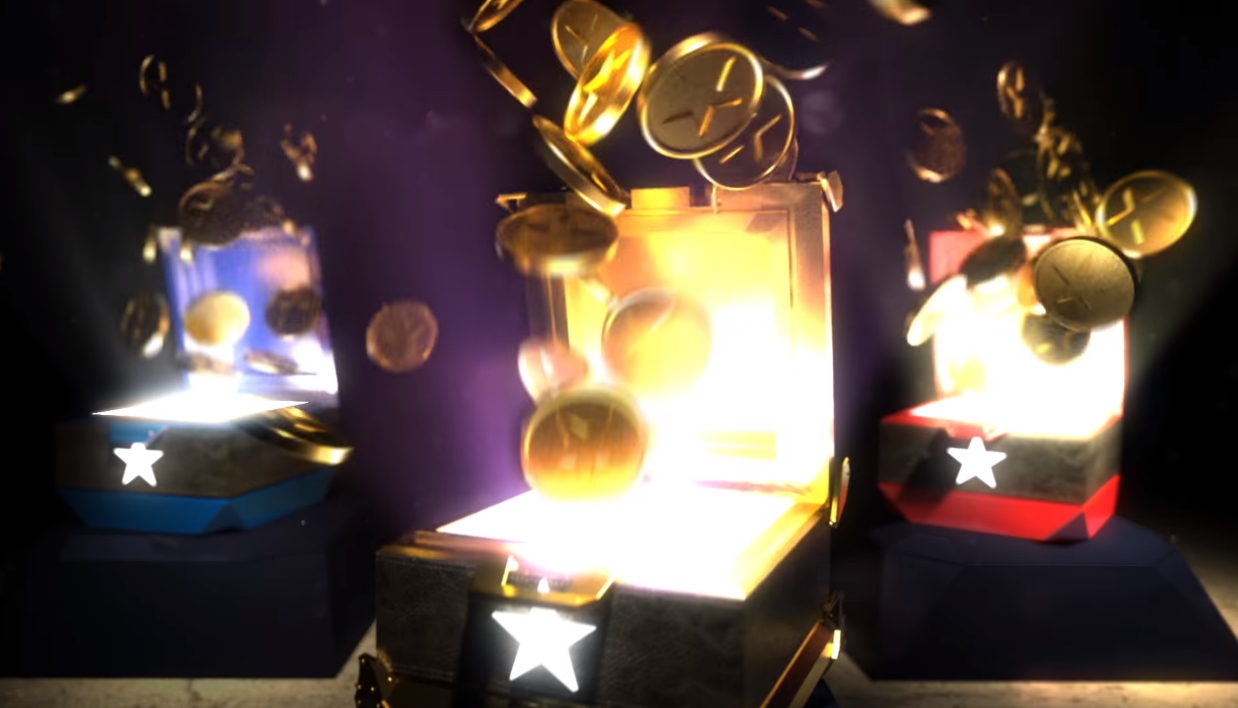 Starting from July, 7th all the countries implement new loyalty program: Stars Rewards. No more VPP and VIP Steps. From now on, there are only chests… CHESTS! This is another step towards turning online poker to some sort of slot or social network games variation. All the details are below.
The biggest poker room announced this way of rewarding its regular users in April this year, but the details were unclear back then. In May, official blog has a post about what is Stars Rewards.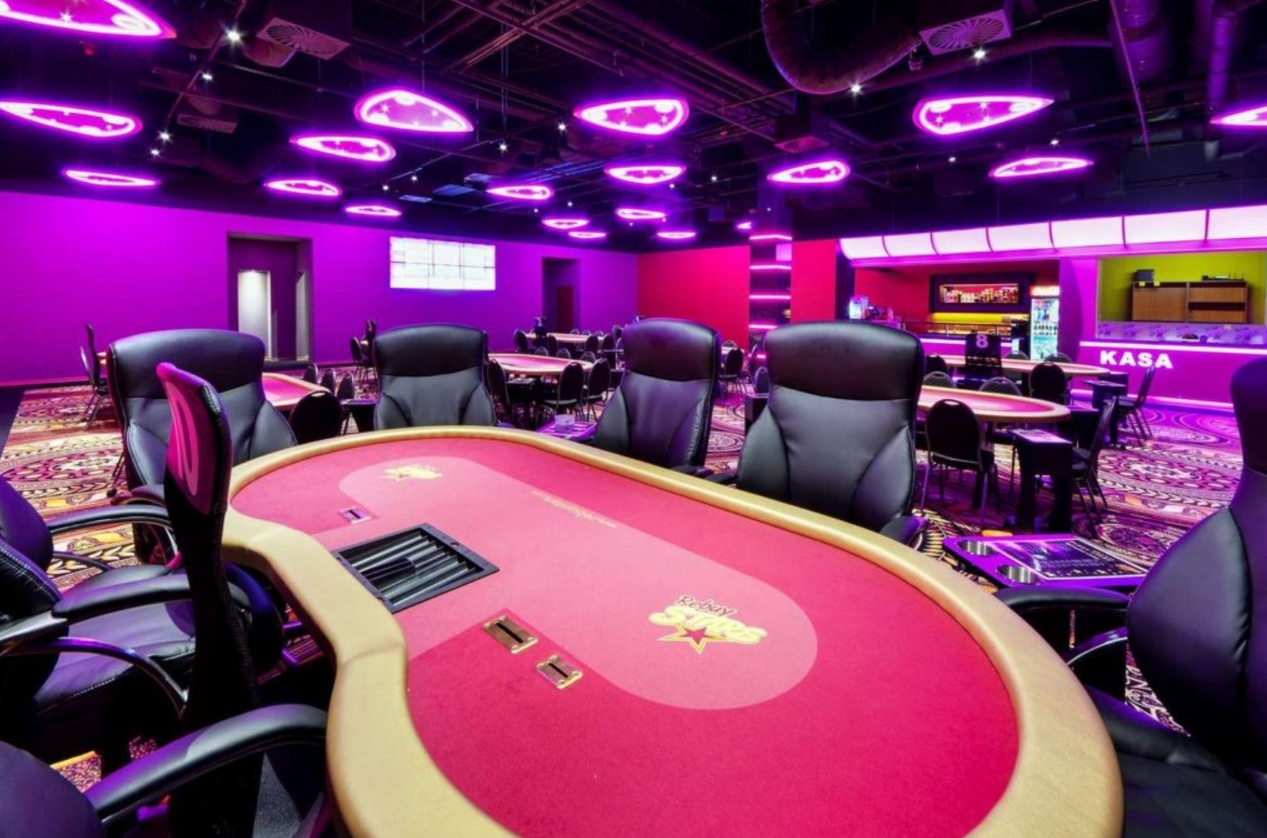 In this part of the review we take a turn to the West from Kosice towards Prague and Bratislava, along picturesque highway among Tatry, where many little towns of Slovakia are situated. 30,000 – 50,000 of population is a rather big town on local measures, and it absolutely must have a poker club or two. Let's have a look what poker life is like in this part of the country.
We've told you before about poker clubs of Bratislava and other major cities.
The author of the text is a professional player Slonovyev. He has personally visited all the described places and travelled around many countries looking for poker adventures.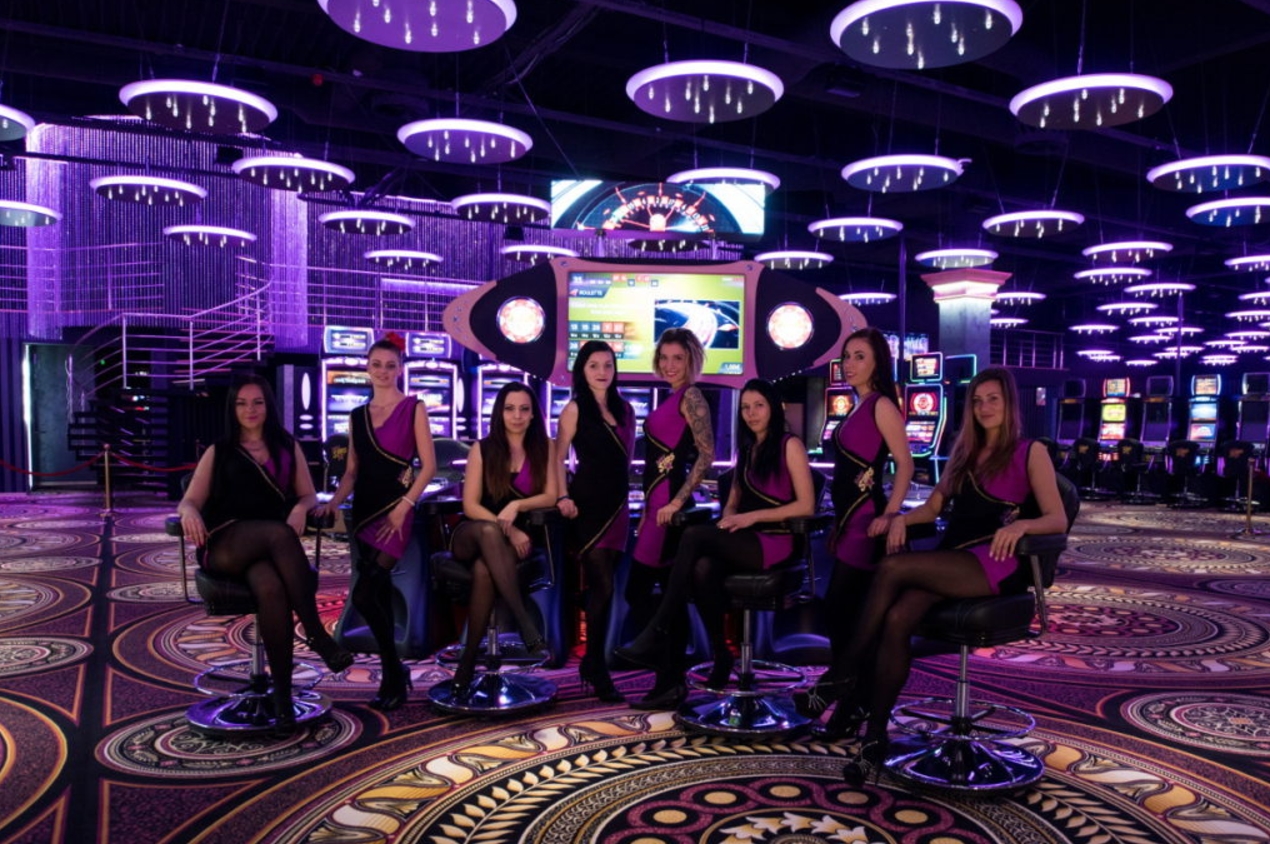 In the second part of our review we will try to describe the state of live play in different cities of Slovakia. As we've mentioned in the latest review about the capital - Bratislava, poker is immensely popular in this country and its liberal laws and tax policy allow the owners of gambling facilities to organize poker halls almost everywhere.
Almost every little town has its own poker club. We will tell you about the most famous of them.
Poker Clubs in Slovakia, Part 1
Poker Clubs in Slovakia, Part 3
The second biggest town after the capital – old town of Kosice lost among the mounts of Carpaty has twice-smaller population in comparison with Bratislava – 225 people, who play in several poker clubs.
The main poker event of the year – World Series of Poker 2017 – runs for over a week now. This time it has one significant change – no more November Nine! Poker gods have finally heard our players! This year Main Event is going to end like any big tournament there is. The level of interest towards it won't decrease due to a gigantic break between the main part of event and final table. Amen.
We won't be telling you much about the winners of various events below. This is too boring. Let us just highlight the most notable moments of the series. In particular: Daniel Negreanu's try to win 7th bracelet (he almost did it!), Douglas Polk's win in $111,111 High Roller for One Drop, Colossus III.
Você tem obtido %count% de pontos