Resultados da pesquisa para a tag «Prop Bet»
Fedor Holz retires at the age of 22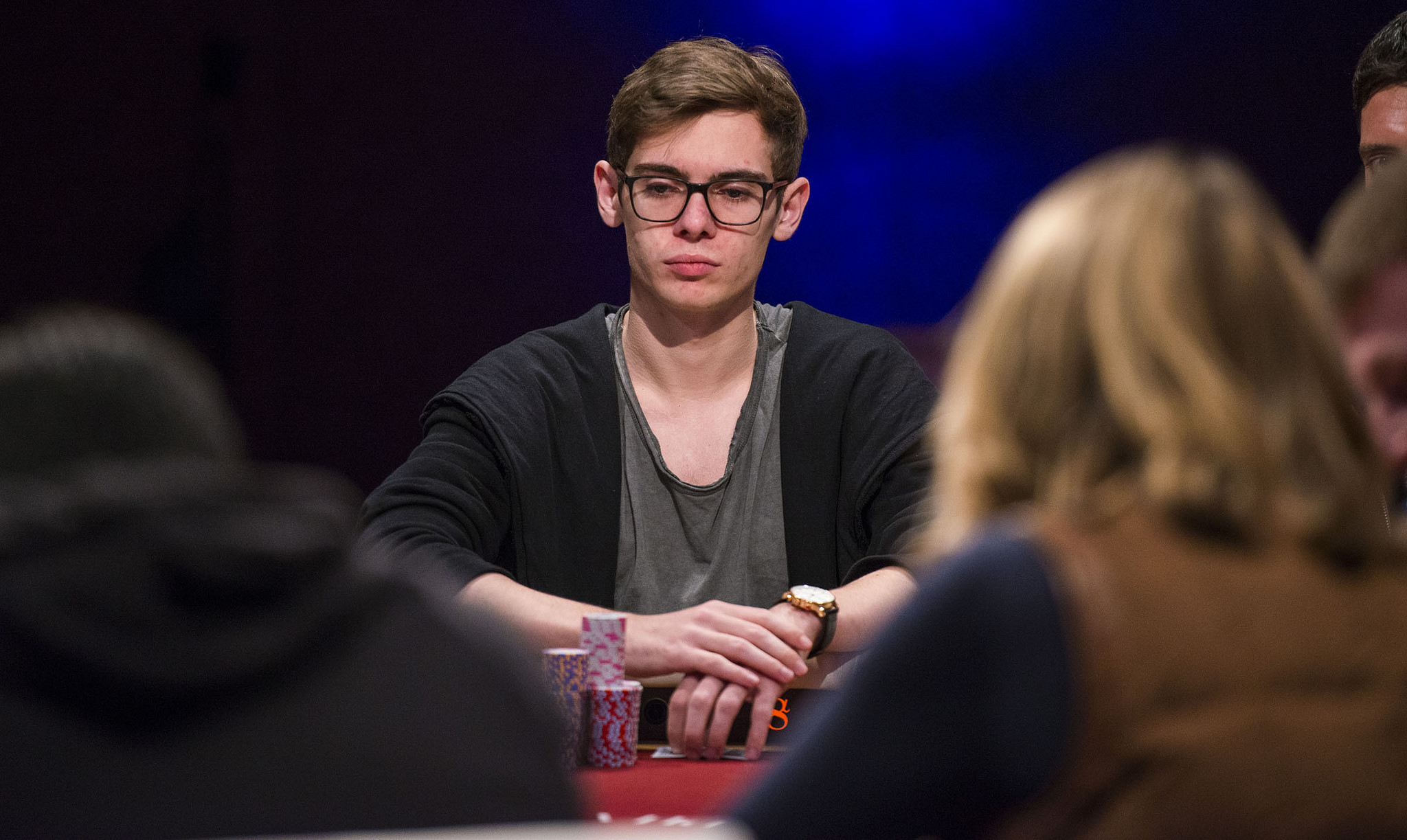 Who would have thought of rise of a young man who is able to repeat (or even exceed) an unbelievable upstreak of Daniel Coleman: Dan earned  $22,389,481 in 2014, having won $1,000,000 The Big One for One Drop. Total prize money of German wunderkind is less but only in actual figures.
"I started to play when Antonio Esfandiari won his first One Drop. I was really obsessed by poker back then," Holz remembers. And that was just four (!) years ago. Just like yesterday.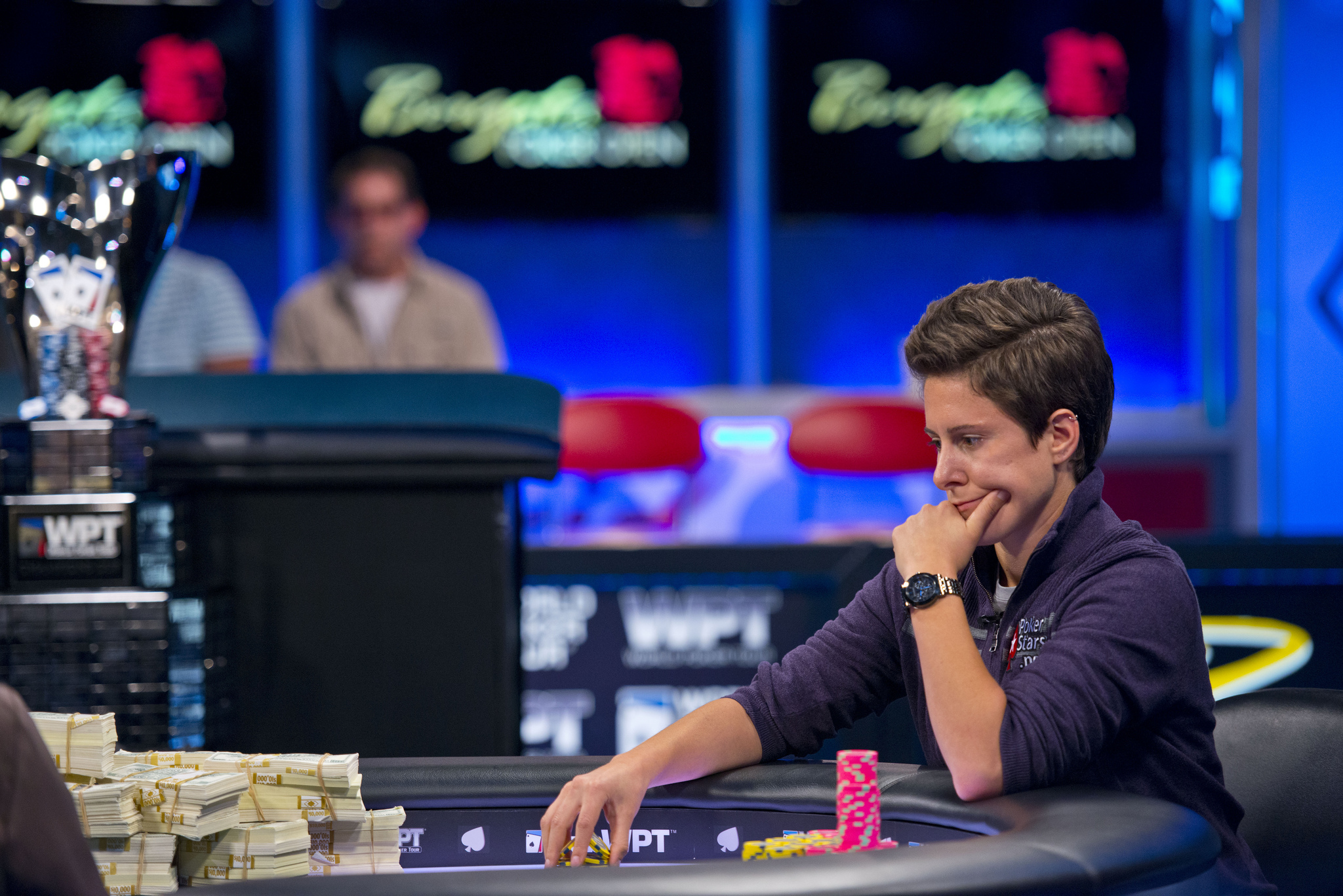 People make lots of prop bets on winning a WSOP bracelet or multiple bracelets annually. Many of those bets remain out of public sight but some blow the general public's minds. This one is a bet of latter category. Vanessa Selbst made a prop bet on $2 million for Dzmitry Urbanovich not being able to win three bracelets this summer!
The most interesting part of this prop bet is odds: 200 to 1. Urbanovich risks just $10,000! This is 0.5% of the sum the American puts in risk. In other words, had he been able to win three bracelets he'll receive two million dollars.
That is in theory.
It is not very obvious in practice. Let's figure can a professional player pull that trick.
In previous March Russian speaking player won four events at EPT Malta, including $25,000 High Roller. Those tournaments weren't major – mainly with under a hundred participants. And there were less of them in comparison with World Series.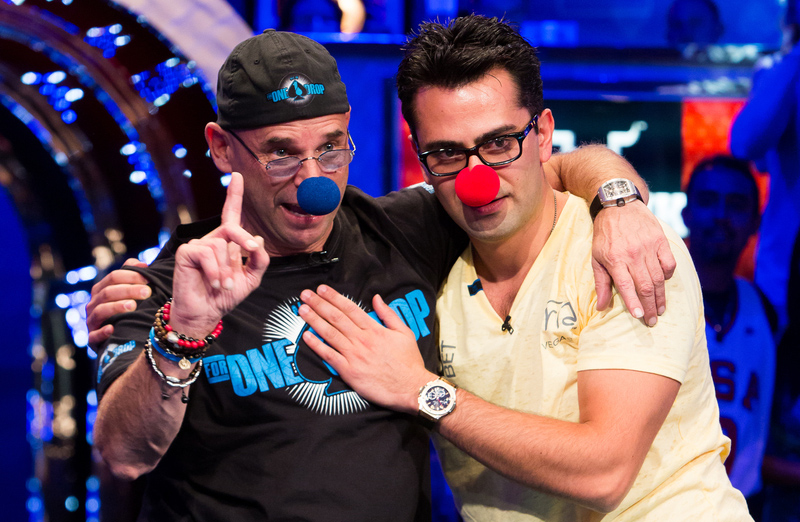 Poker players make prop bets as often as they play poker. Sometimes they go beyond the permitted and play with death. So where from do they take a will to jump into the shark tank, or lose ten kilos putting their life on the line.
Life is so short, why do we need more fear and restrictions? We over valuate our fears – it is in our revolution. Man is not running in the jungles or savannas, he has nothing to fear of. The instinct of self-preservation hasn't been lost. It very often doesn't give us an opportunity to jump with a parachute or to run a marathon.
Many afraid of public speaking or going to North Korea. These fears are too big in our heads as well. But life could be simpler and more entertaining. Some pros prove it by making prop bets on all the possible and impossible stuff.
However, Antonio Esfendiari's ban from PCA Main Event 2016 isn't about fear…
Você tem obtido %count% de pontos