Resultados da pesquisa para a tag «Сочи»
PartyPoker MILLIONS Sochi in September: $5,000,000 guaranteed in Main Event!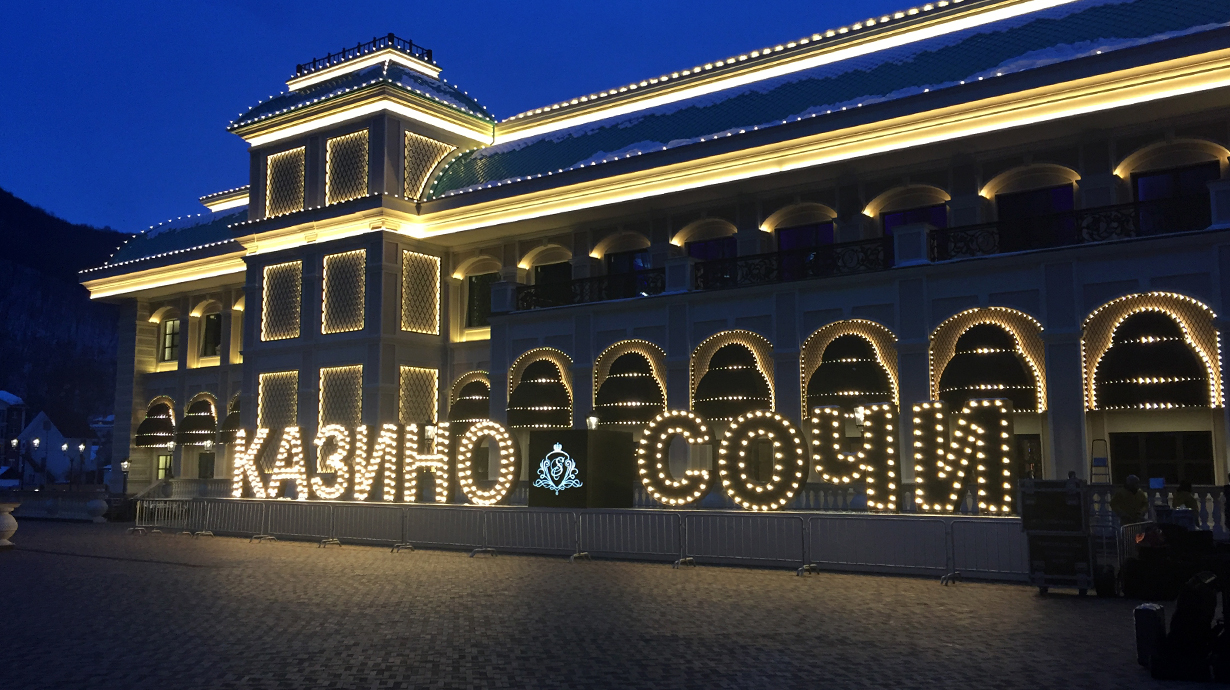 "Russia now has a global poker boom. The results of Partypoker Millions Sochi astonished us. We were expecting such a hype but still were impressed to see that in reality," – these are the words of Artur Voskanian, the head of Poker Club Management. And he is absolutely right. It's time to raise the bar. The next Partypoker Millions champion will receive at least a million dollars!
We expected PokerStars Championship Sochi with guaranteed prize fund of $2.5 million in Main Event will become the most spectacular event of this and following years. We were wrong. We are expecting even bigger series with ambitious prize structure this September: Main Event guaranteed money is $5,000,000, and the winner will take home at least $1,000,000…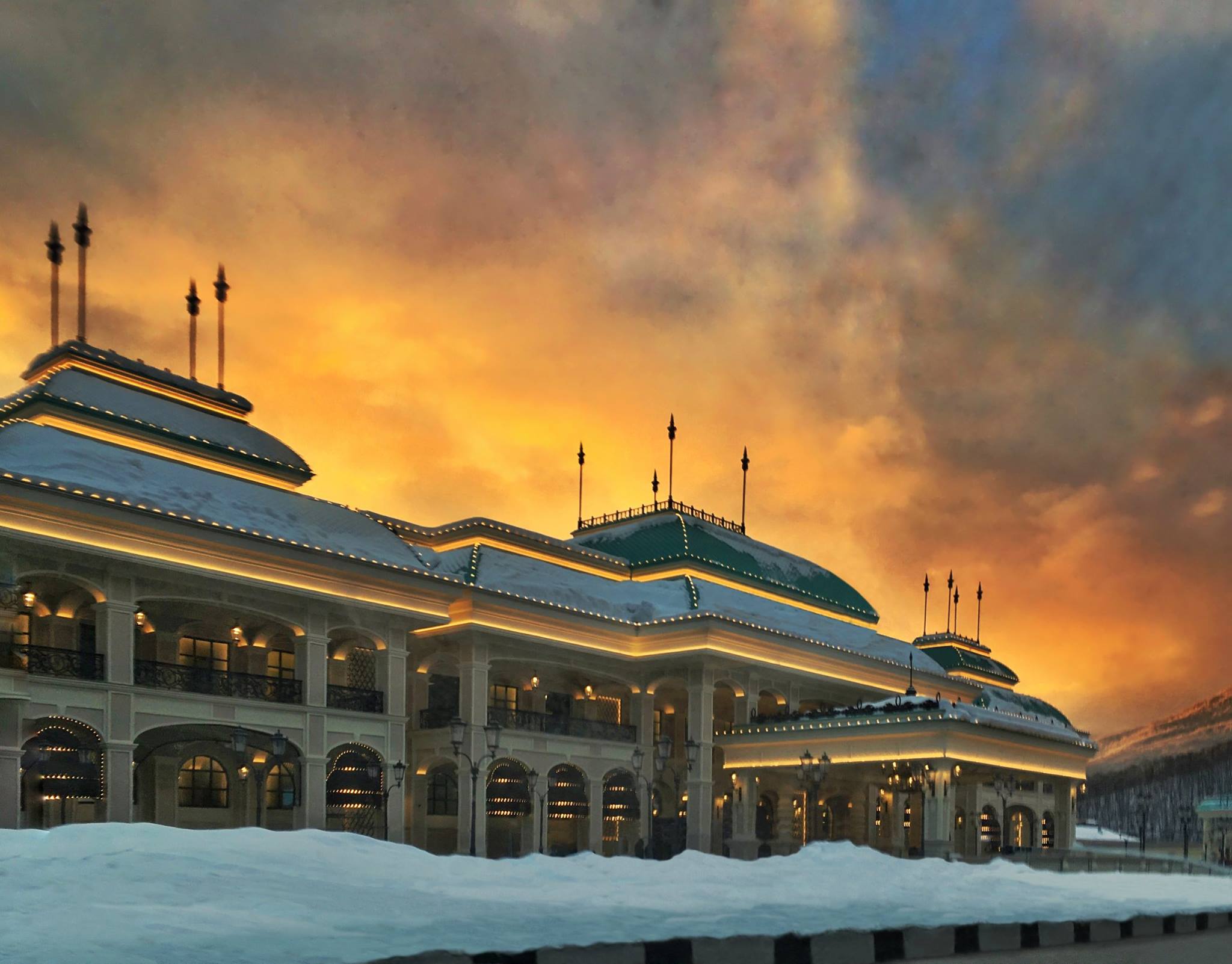 Today the first casino opens in Krasnaya Polyana gambling zone "Sochi Casino and Resort". This is a huge entertainment complex in "Gorki Gorod" with restaurants, boutiques, conference-halls and a bar. The casino will have 569 slots, 70 gaming tables and – what's the most important – poker club "SOCHI" for ten tables. 
It holds a major stage of EAPT series with $500,000 guaranteed prize fund under the management of Artur Voskanian in January.
The official opening of the complex is scheduled on January, 5th though it will operate in New Year and throughout the end of December 2016. It turns out that the first casino here starts operating not later than six months after the decree of making a new gambling zone by the government of Russian Federation.
Você tem obtido %count% de pontos