Resultados da pesquisa para a tag «Germany»
Super High Roller Bowl 2017: Vogelsang won $6,000,000!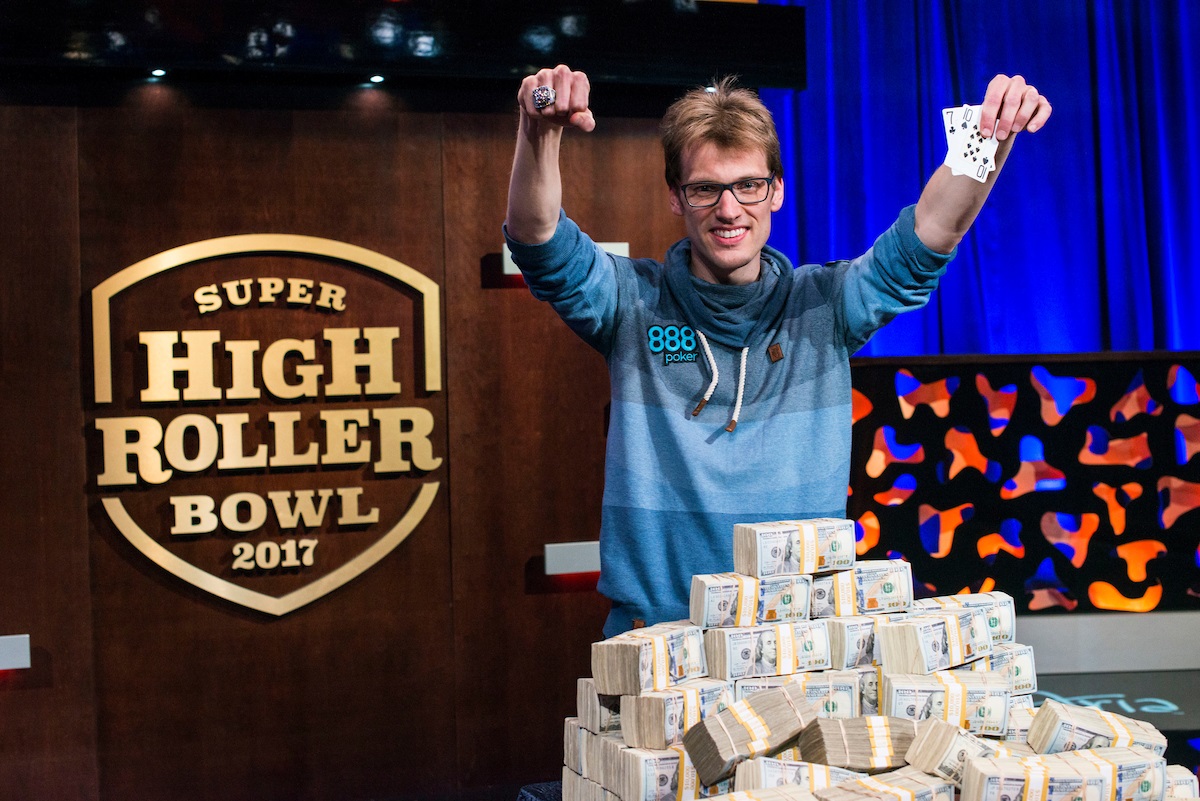 There is only one tournament that tops everything, including start of World Series of Poker. It is ARIA Super High Roller Bowl with buy-in of $300,000! It is one of the most expensive, spectacular and famous tournaments in the world. Only poker elite plays here, players who are the best of the best. There are no fishes, almost all the players are semi-gods. There are exceptions though.
The things are Germany is the country, where strongest super high rollers live in. For the second time in a row, champions belt of ARIA Bowl goes to the resident of this country. In 2016,  Rainer Kempe triumphed here, and Russian online high roller Timofey "Trueteller" Kuznetsov even used to be a chip leader after one of the playing days.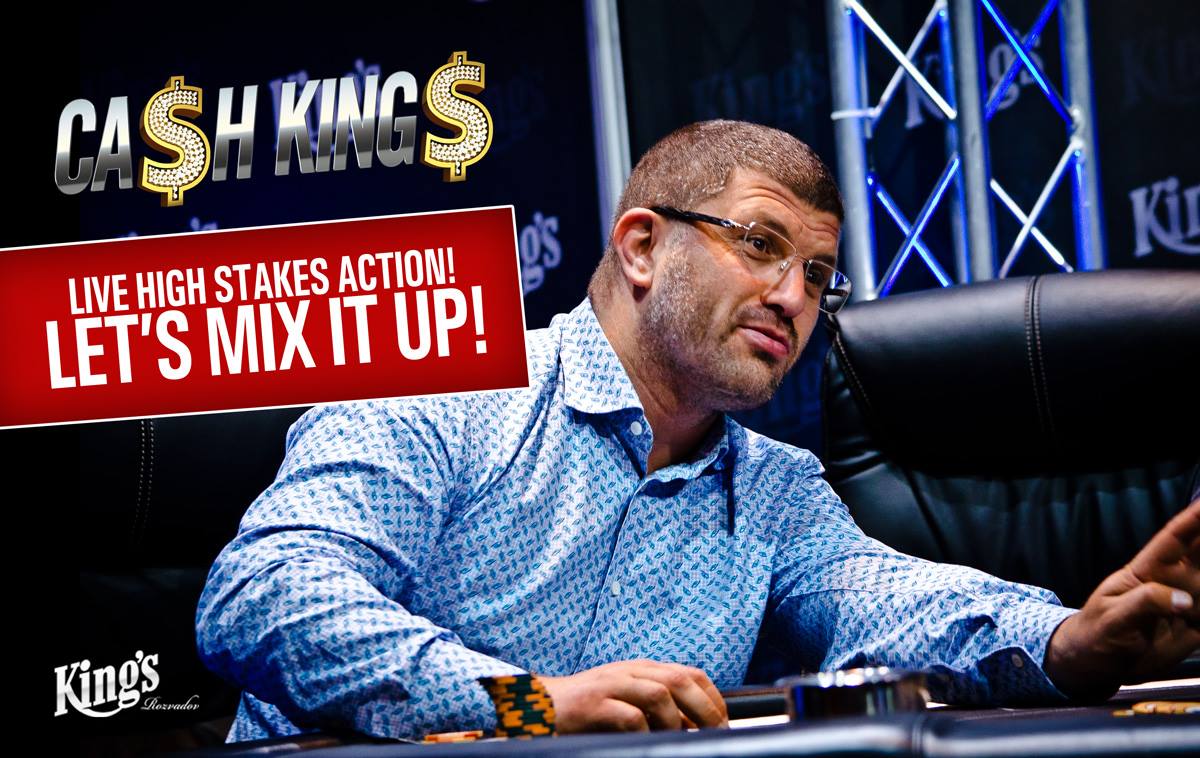 "What are you, stupid? You'll get nothing!" -- they said to art-director Leon Tsoukernik when he decided to build poker heaven in tiny town Rozvadov with population of 500 people. According to the words of the owner of the facility which is very successful now, this criticism gave him some additional motivation.
You are willing to make the biggest poker room in Europe. Where will it be placed?
Possible locations:
а) Prague, Czech Republic

b) Vienna, Austria

c) Barcelona, Spain

and d) Rozvadov, Czech Republic.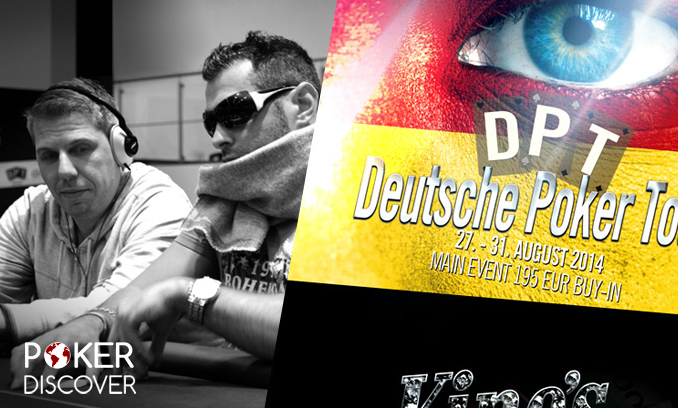 In one of the most powerful EU countries people do love and respect gambling games. Every major city has at least one casino. Moreover poker is presented in the bulk of the gambling venues. Let's hear more of German poker.
German history is complicated, contradictory and during some periods dreadful. In the first half of the 20th century the population of Germany was far from entertainment. So was it in the next decades. But casinos have existed in Germany for a long time already – even from the end of the 18th century.
Gaming industry of one of the leading European countries is characterized with draconian taxes – up to 80% – and tight state control. A few years ago a prohibition on work of private gaming companies set on the territory of Germany, but then it was raised under the European Union duress.
Você tem obtido %count% de pontos