Resultados da pesquisa para a tag «Live Pro»
Heart-to-heart: Vladimir Troyanovskiy or The Perfect Russian Gambler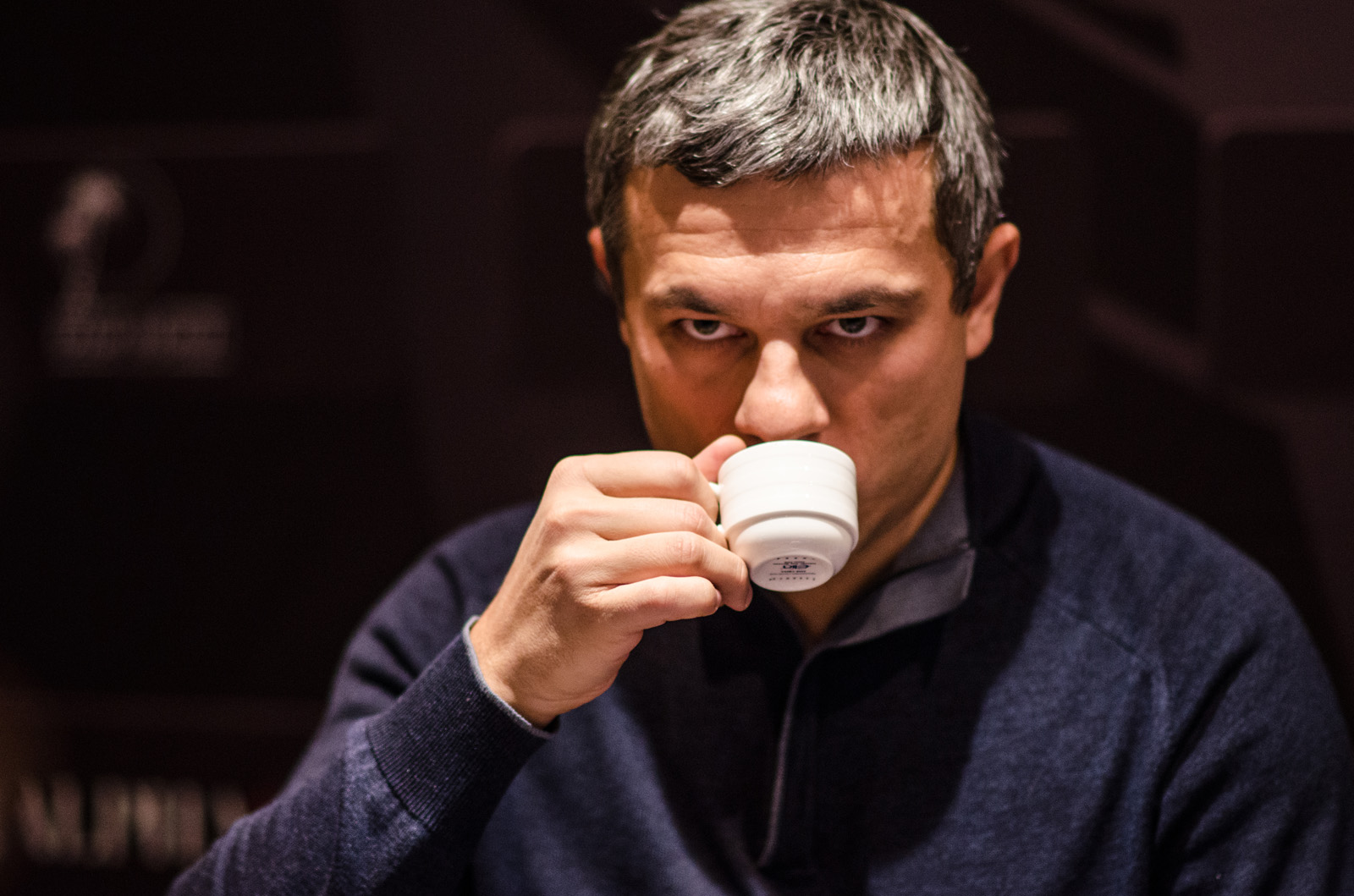 The acknowledged best high roller from the season 9 of the EPT Russian poker pro Vladimir «vovtroy» Troyanovskiy is considered to be the strongest player of his country. A family man, a businessman, a gambler – he picks up all kinds of games in a jiffy and prefers playing without using the bankroll.
Meet Vladimir. Opposed to our previous protagonists under the heading "Heart-to-heart" he is over forty, has a family (a wife, a daughter). Despite that Troyanovskiy is an active online player named vovtroy. According to Official Poker Rankings data Russian's earnings are over $1.2 million.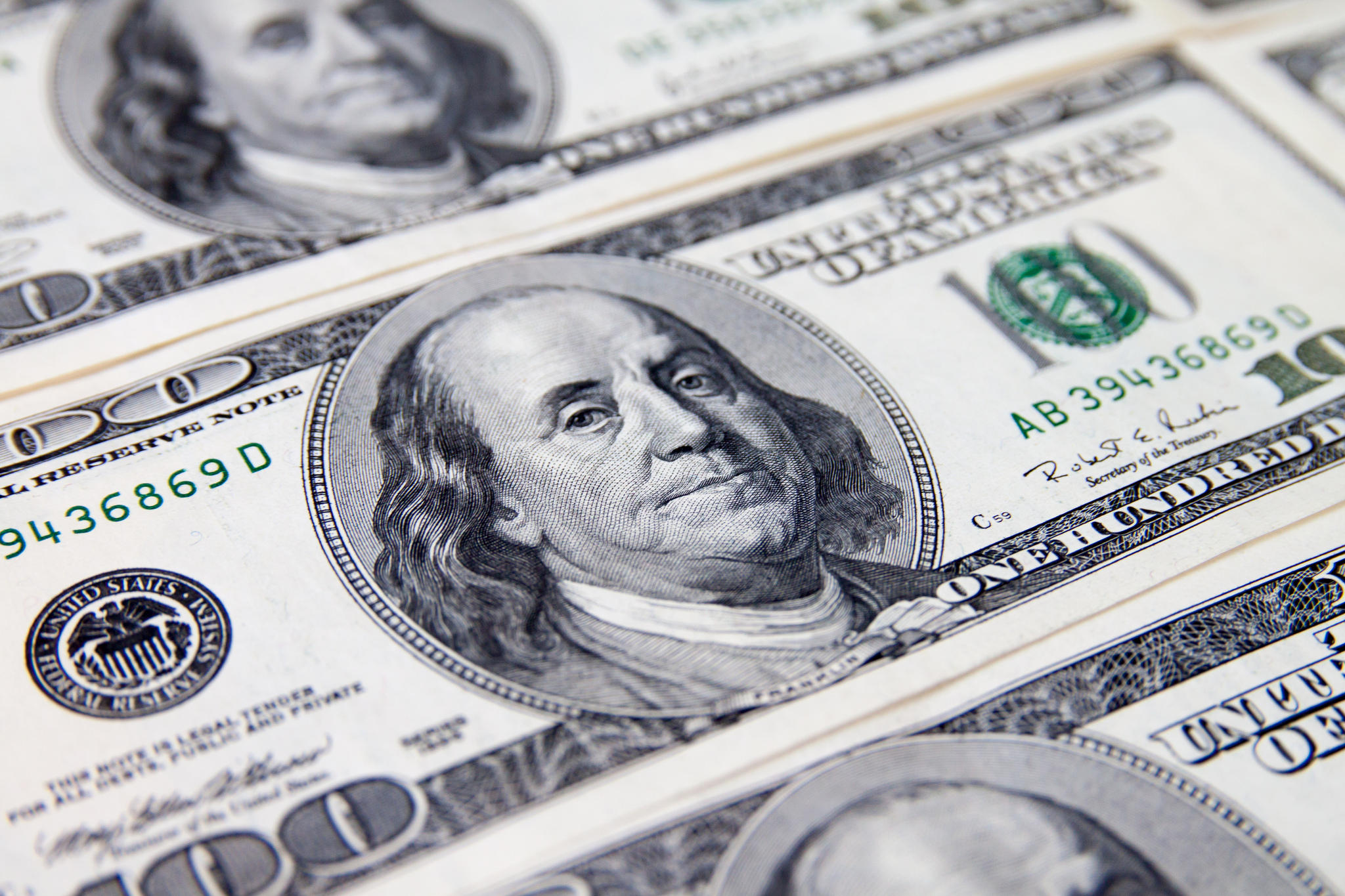 When Daniel Negreanu claimed that it's easy as pie for him to beat NL5000 ($25/$50), he received lots of crack jokes from the most persistent trolls of the poker world. One of the best tournament players was just a scapegoat in cash regs' eyes.
One of the users of 2+2 forum asked a pretty logical, but a stupid in many ways question: why live tournaments winners are more respected than cash players?
The author of the question also made a suggestion to change World Series of Poker or to add a cash game championship there. Numerous tables, a few days, even a week maybe, a constant rolling. A player, earning more money than others as a result of the championship, becomes a winner.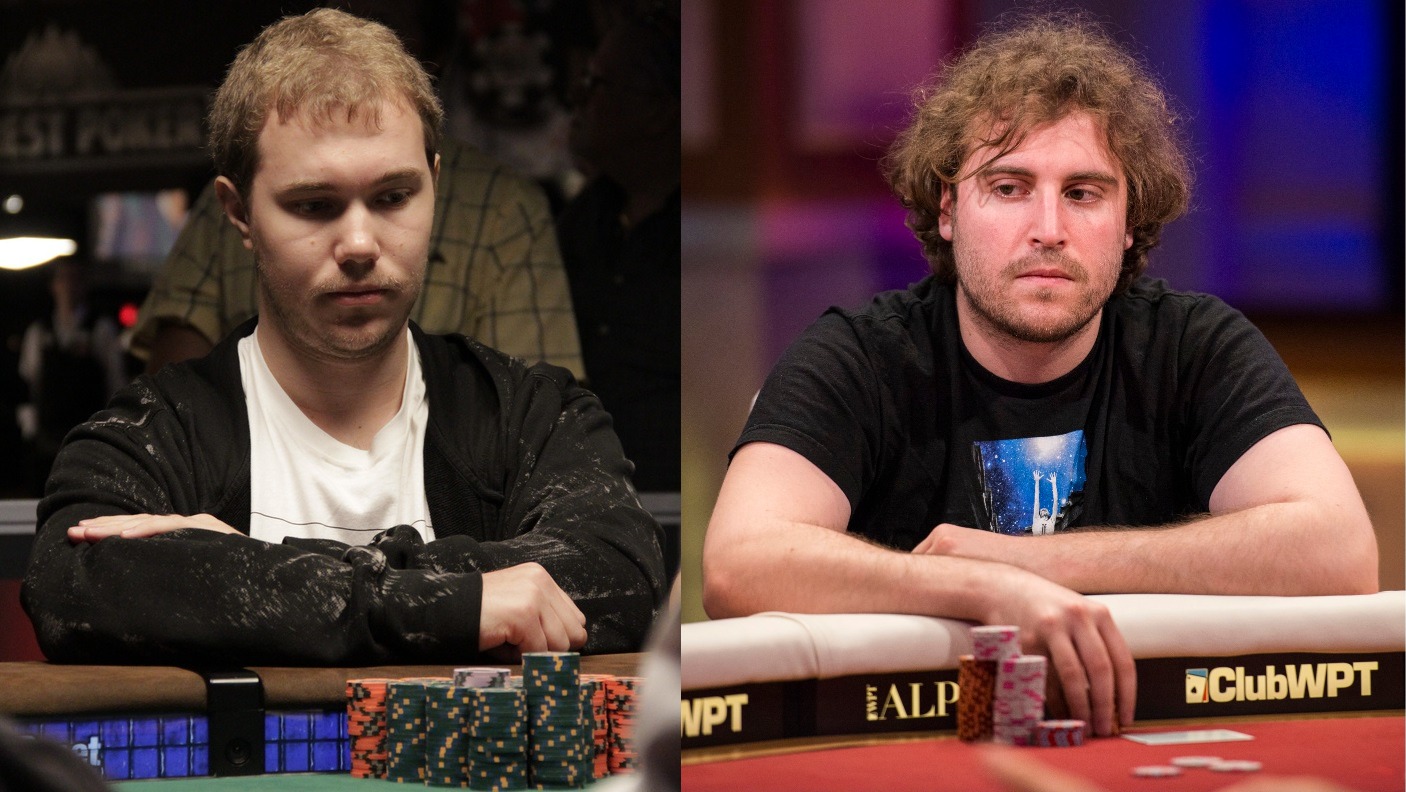 Who earned more in 2014: tournament players, who roam from place to place eternally, or multitabling experts? Despite the striking differences of their specializations, there is a point in comparing creams of the crop. And the answer to the aforementioned question is not as easy as it seems.
At first, let's make it clear who are we going to compare. On one hand there are tournament live players, we'll take the data of the website Hendon Mob as a basis. On the other hand – online players of nosebleed limits actually. Why they? Well, the MTT-pro's incomes are much lower, besides it's far more complicated to find an appropriate info about them (many of them roll several websites at a time, and some of them have no statistics at all).
Você tem obtido %count% de pontos