Resultados da pesquisa para a tag «Phil Ivey»
Like in good old days…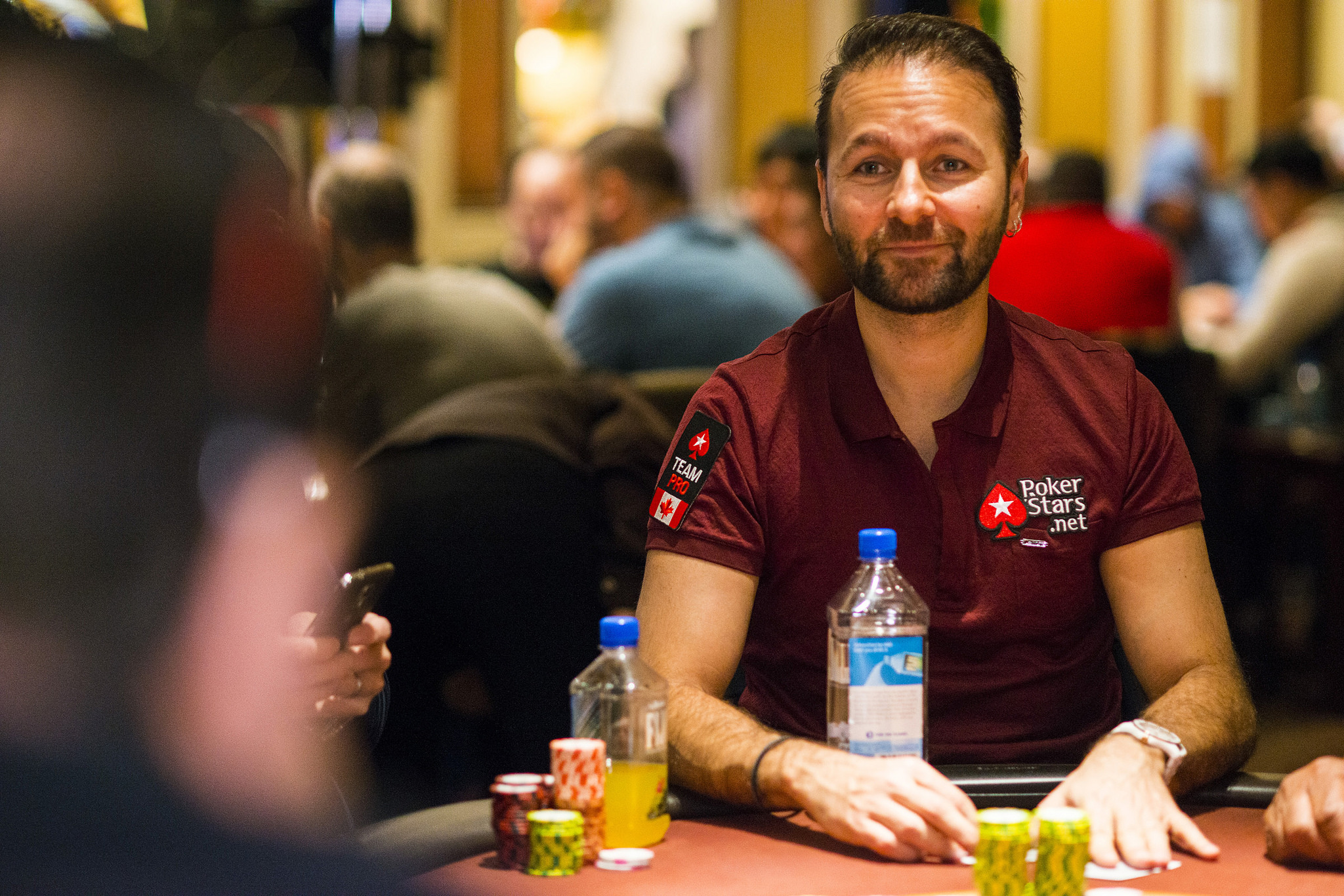 The time of the cult poker TV shows where the best players had million buy-ins are long gone. But the participants of those games are still there – in the best clubs of Las Vegas. Who would have thought, it is summer of 2016, and Negreanu, Hansen, Harman, Antonius, Brunson and other legends are playing in Bellagio at $2000-$4000 stakes.
The time didn't go backwards; those games are now closed to public and TV viewers. Although players doesn't try to keep any secrets.
Daniel Negreanu in his blog told another story of the big poker world and also remembered the incredibly tough game where he lost his first million of dollars.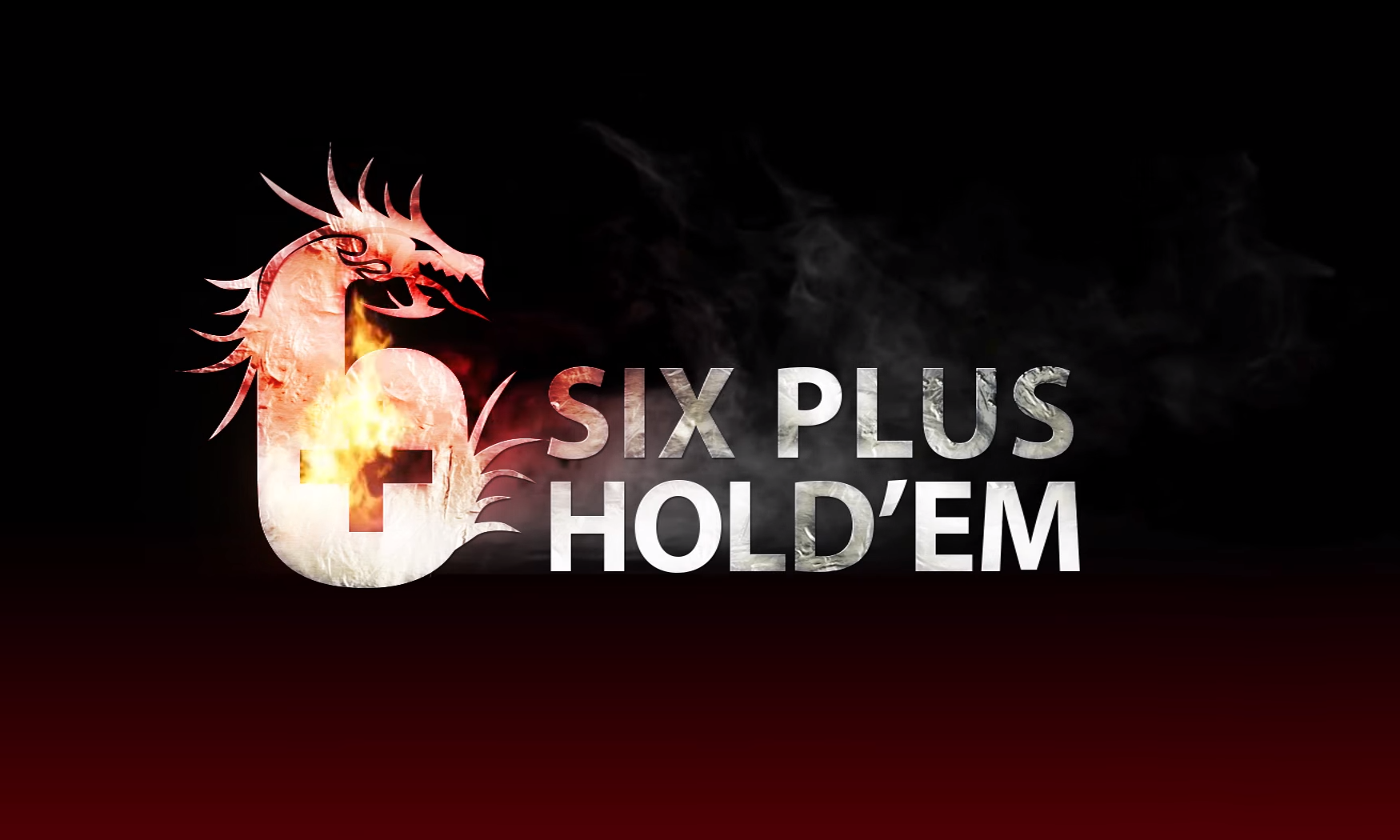 Today new poker variant named Six-Plus Hold'em (6+ holdem) is going to get to one of  the biggest networks in the world – iPoker. That game resembles standard Texas Hold'em with adjustments made to satisfy Macao high rollers' interests.
6+ holdem was first introduced to masses by Phil Ivey and Tom Dwan, we've written about this in summer last year. You should remember this as poker Macao creates a lot of headlines in recent years.
Professionals were addicted to this filled-with-action game in Macao where they still spend lots of time.
If Six-Plus Hold'em was only high rollers room exclusive guest, from now on it's available in online poker rooms, or at least one online poker room for now.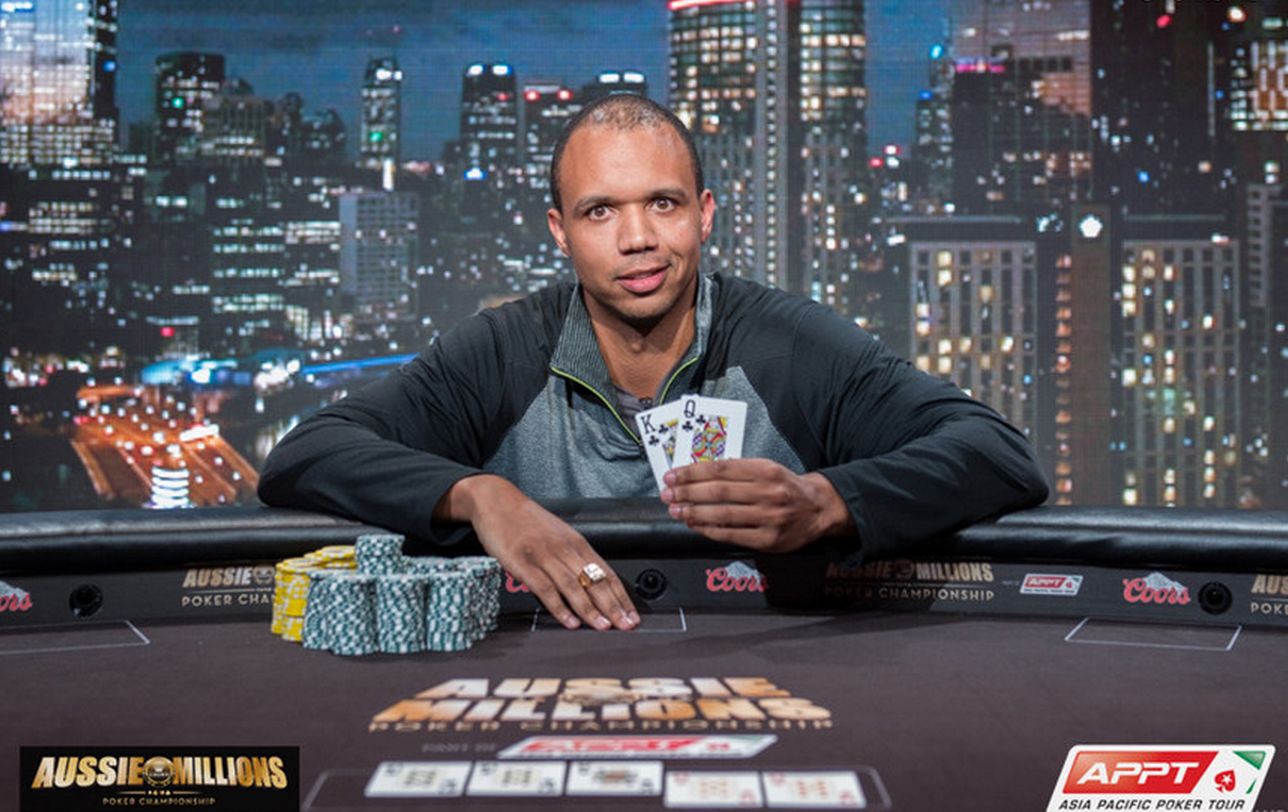 The end of the Australian poker celebration favored us with a sensation. Phil Ivey won $250,000 Challenge for the third time for four years! Just fancy that! How it is possible – let's try figuring that out.
Richard Yong's victory at $100,000 Challenge (regular of the super big cash games in Macau) and local regular Manny Stavropoulos' excellent performance at Main pale beside new Phil Ivey's achievement.
Phil is cool – it's a fact. But the degree of his awesomeness can be understood from performances like these.
Você tem obtido %count% de pontos