Resultados da pesquisa para a tag «Philippines»
Where is Tom Dwan?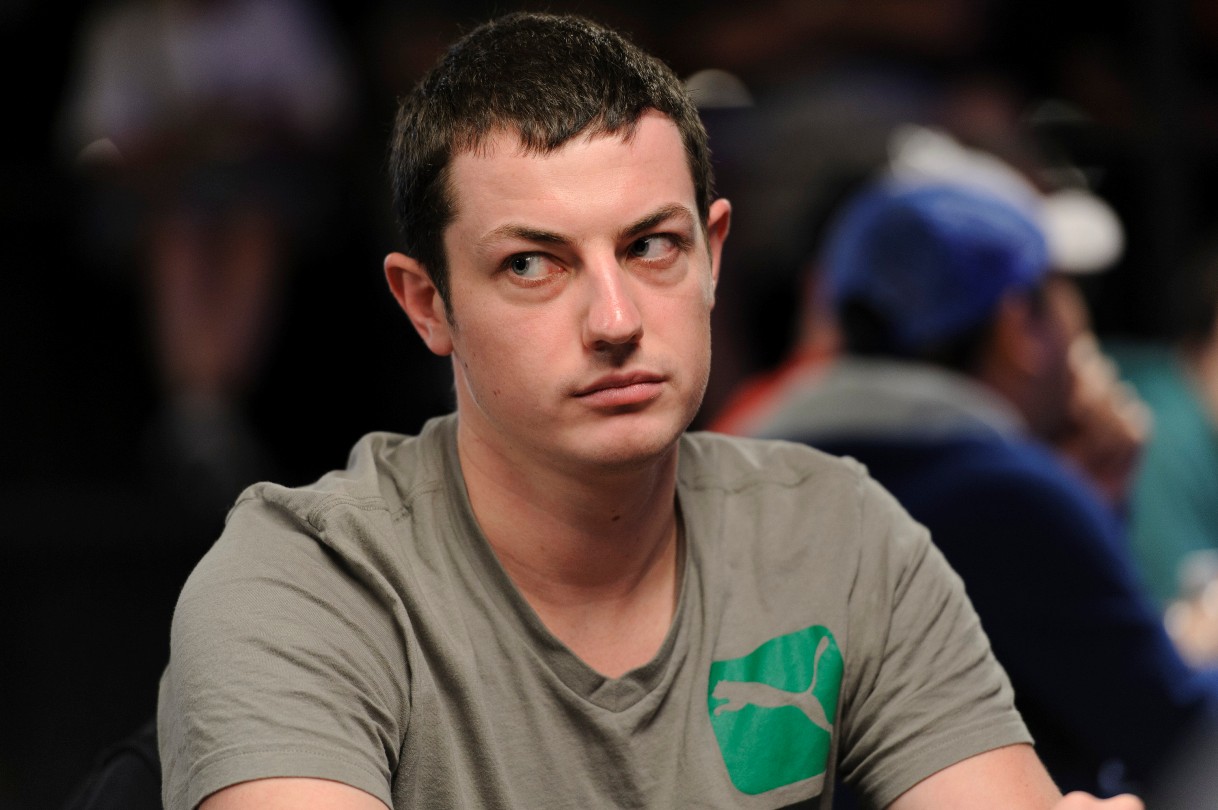 Tom Dwan should teach basics of marketing and branding. Why? Because he does it better than anything. How many years has passed since he disappeared without a trace? 4 or 5? And people still remember him, still express interest in him, build some theories: "He was enslaved by triadas", "lost his bankroll", "lost $30 million in one hand" e. t. c.
So what does Tom Dwan do now? Does he still play poker? Is his body in a gutter?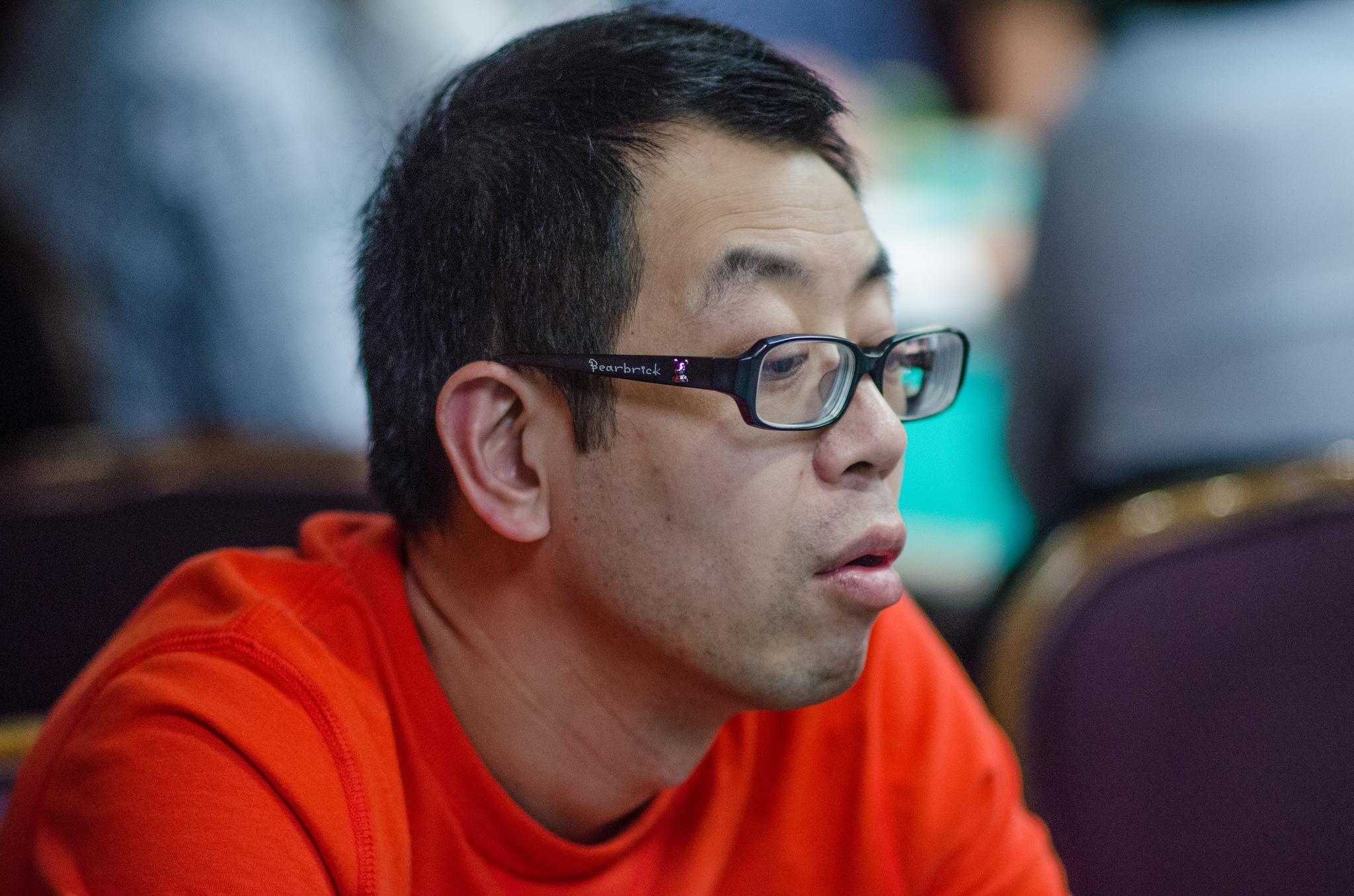 In parallel with APPT Manila that takes place in Philippines, there is the game at extreme stakes, the biggest at the history of the country: $2,500/$5,000 ante $10,000! As Winfred Yu, the godfather of Macau poker has promised the Highrollers are trying the new place out.
Today we'll know the name of APPT Manila Main Event new champion. To be honest, there is nothing extraordinary to be expected about the culmination of the tournament. There is about $557,000 in the prize fund, way too small of the money in comparison with EPT. Though it's a big deal for Philippines – almost 600 men in the chip count, that's a record!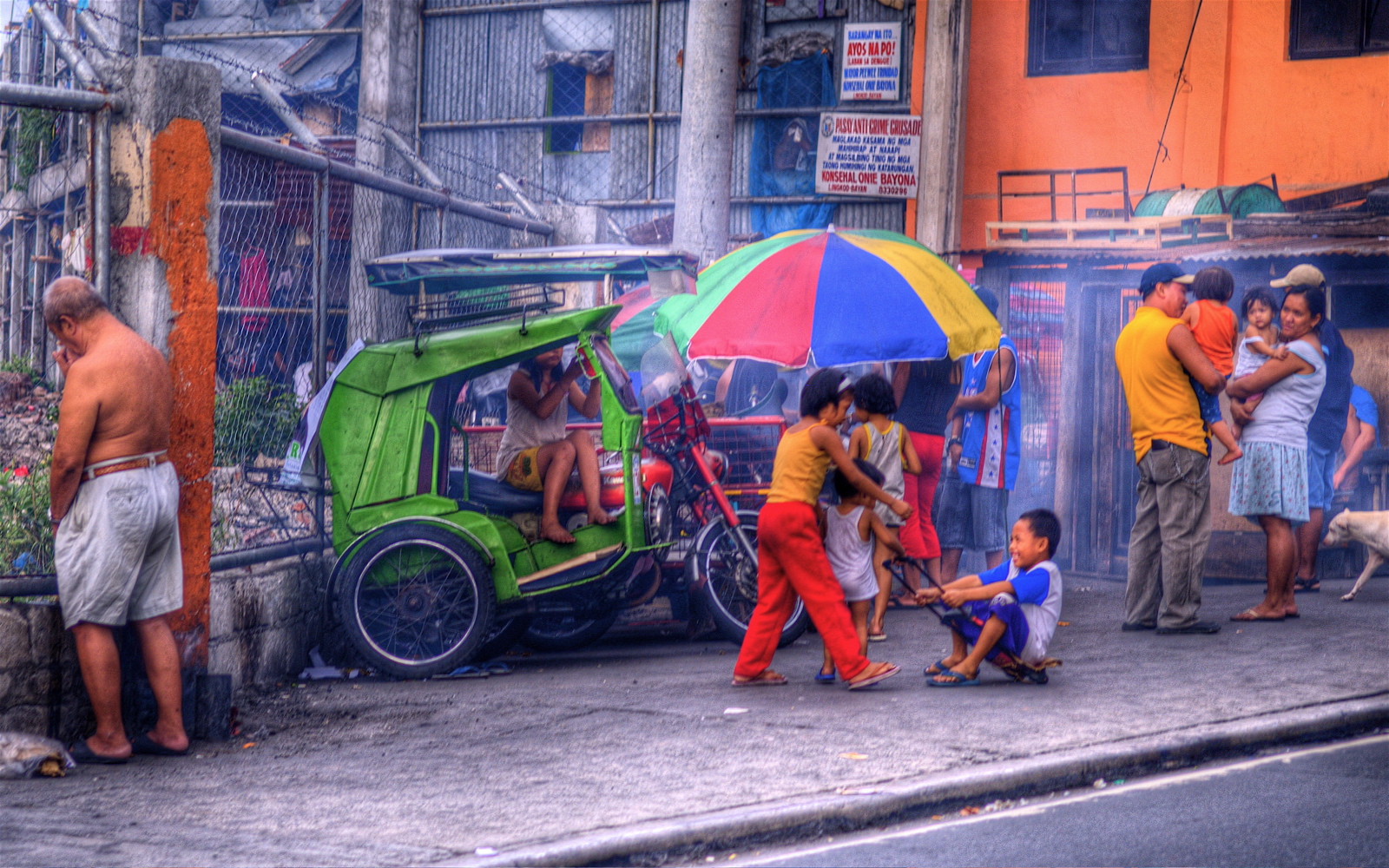 It is only 2-hour flight from Macau to the Philippines capital Manila.  But there are no fewer differences between these places than between any twin brothers – that means plenty. At least if we're talking about poker development. Ivey, Dwan, Cates, Yong, Mo and many others started to visit Manila more and more often.
October last year new poker room of Solaire Casino in the city Paranac (Manila agglomeration) hosted World Poker Tour stage for the first time. There were two tens of quite huge tournaments, including $2,200 Main Event and $25,500 High Roller.
Você tem obtido %count% de pontos