Resultados da pesquisa para a tag «Super High Roller Bowl»
Poker After Dark comes back in August! New series for super high rollers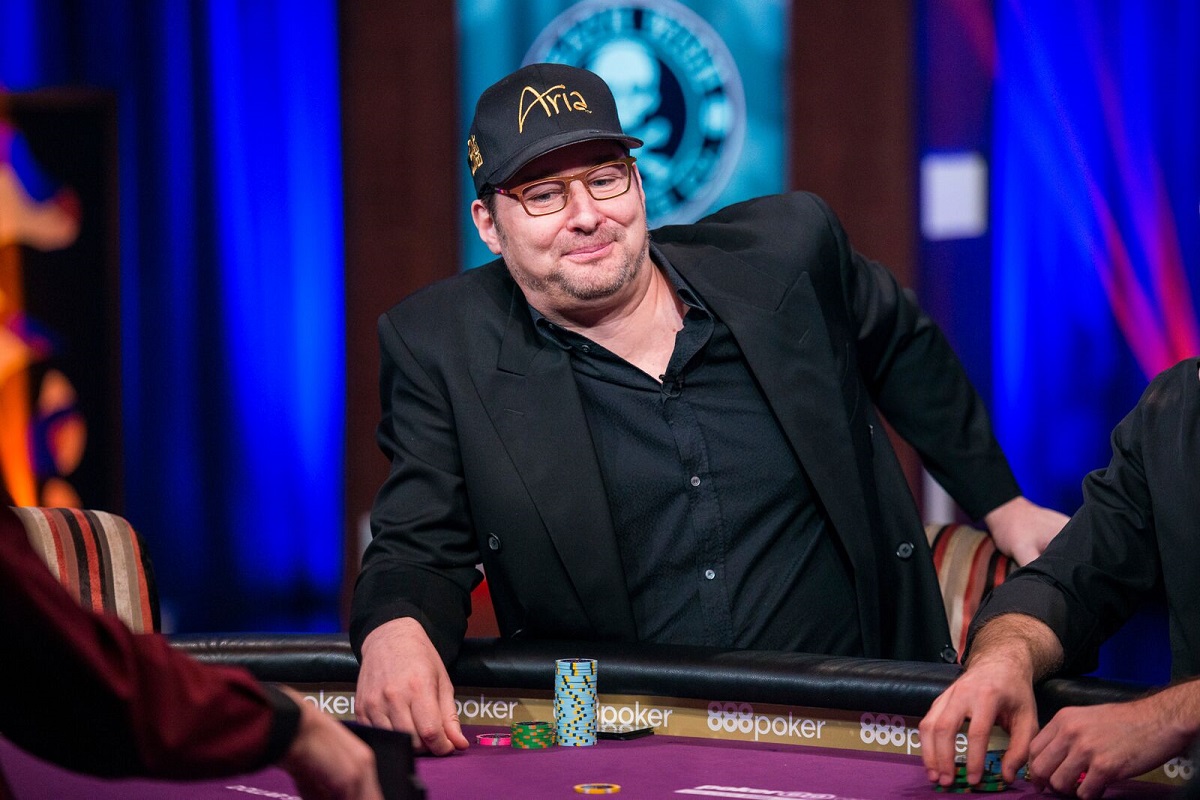 In the middle of August 2017 starts broadcasting of the new episodes of one of the most famous poker shows of past years - Poker After Dark. This was an initiative of the company, poker channel and website of the same name - Poker Central, to be more precise, its subsidiary structure PokerGO.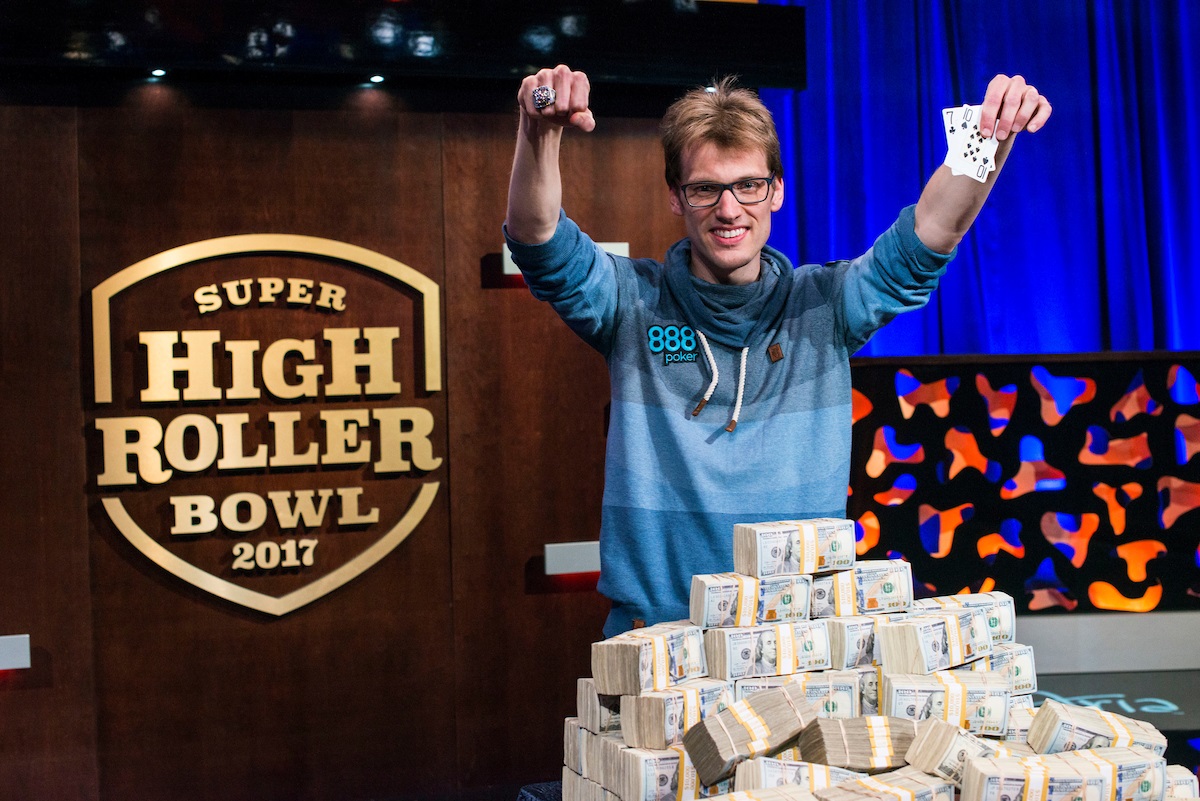 There is only one tournament that tops everything, including start of World Series of Poker. It is ARIA Super High Roller Bowl with buy-in of $300,000! It is one of the most expensive, spectacular and famous tournaments in the world. Only poker elite plays here, players who are the best of the best. There are no fishes, almost all the players are semi-gods. There are exceptions though.
The things are Germany is the country, where strongest super high rollers live in. For the second time in a row, champions belt of ARIA Bowl goes to the resident of this country. In 2016,  Rainer Kempe triumphed here, and Russian online high roller Timofey "Trueteller" Kuznetsov even used to be a chip leader after one of the playing days.
Você tem obtido %count% de pontos