Resultados da pesquisa para a tag «Kazakhstan»
Kazakhstan and Azerbaijan highlighted at EPT Grand Final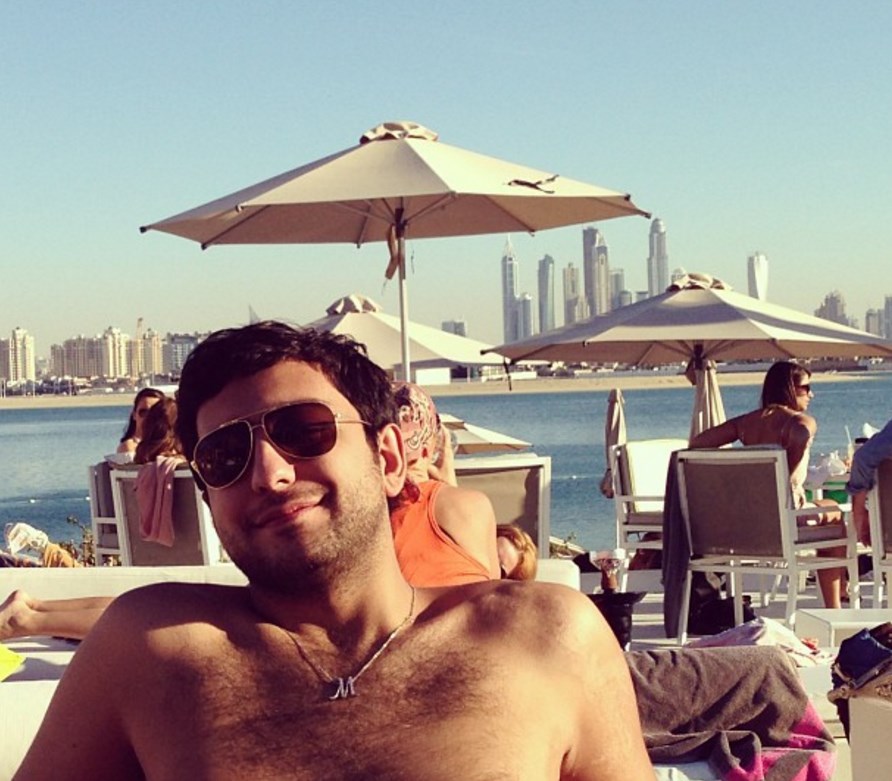 EPT Monte Carlo €50,000 Super High Roller winner is Fabian Quoss. Or should we say two Germans: Quoss and Schemion who made a deal before heads-up. 3rd and 4th place owners are much more interesting. Aidyn Auyezkanov of Kazakhstan and Murad Akhundov of Azerbaijan took these places respectively.
The final stage of 12th season of European Poker Tour took place in Monaco. Both super highroller tournaments with €50k and €100k are finished, Main Event is under way. The most expensive events have a nice list of final table participants. New faces aren't rare here,
Ali Reza Fatehi (€828,500) took the 3rd place in €100k Super High Roller, and that was his first career EPT stage.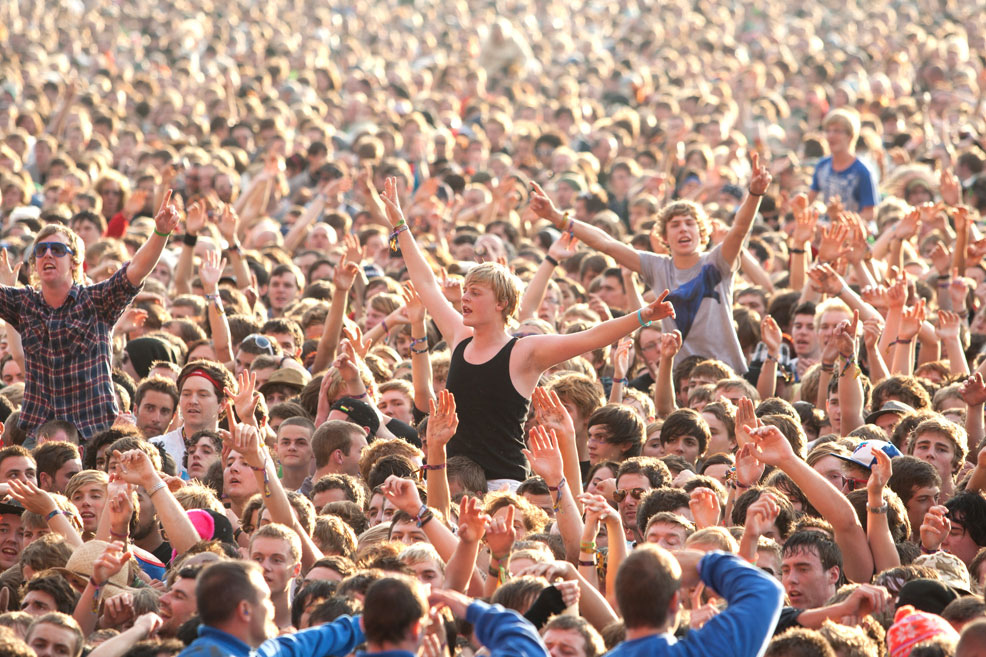 WPT and WSOP have already paid a visit to Eastern Europe. They were a success. West starts to realize it's not just about finding treasure in Asia, something is out there In some European countries. Georgia, Armenia, Poland, Moldova, Bulgaria, Belarus, Ukraine, Kazakhstan all have huge demand and growing passion towards poker.
Not so long ago Tbilisi hosted the first stage of WSOPC. American took home victory, Steve O'Dwyer was the best high roller. And there are reasons for that. But we'll talk about it later.
World Series of Pokers wasn't the first. Tbilisi hosted first stage of World Poker Tour National last year. It was a tremendous success. Looks like movement at WSOP started right after that series: it was a successful market so we should try something as well.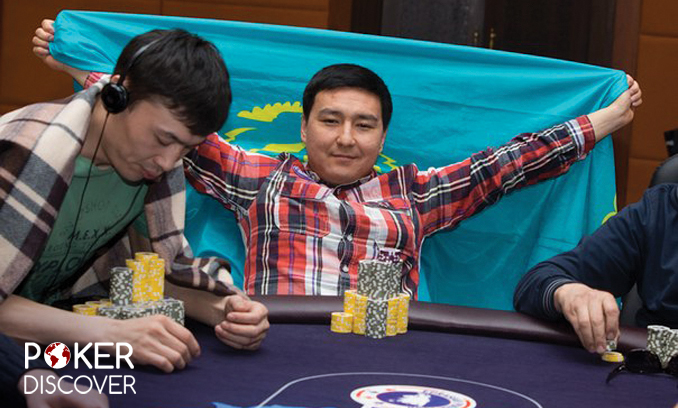 In Kazakhstan there are special gambling zones as well as in Russia. On the rest of the territory gambling is prohibited, and poker is not an exception. However, it does not exclude an opportunity to host here some of the biggest poker series.
In the spring of 2007 a law "About gambling industry" came into force and it put an end to the career of the majority of Kazakhstan "gambling" entrepreneurs. All the casinos have been "transferred" to the two resort areas - Schuchinsky district of Akmola province (northern) and Kapshagay in Almaty region (southern). In 2008 the first casino was opened in Kapchagay.
Você tem obtido %count% de pontos